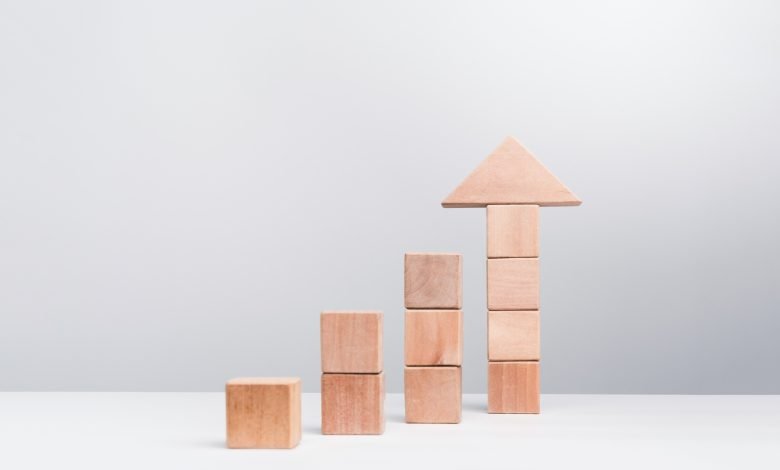 Don't be among the group of people that come to encounter the miraculous but have not heard. They did not hear to have an understanding, and it made it very difficult for them to receive. There are people that came to me for prayers in the past that I didn't pray for immediately. I told them to sit down and hear the word for some time and by the time they came for prayers, they were ready to receive. There are some that I didn't have to pray for again.
No matter what you are asking God to do, the initiating process is the hearing of faith. Some people might need to do an all-day hearing or all-night hearing of the word. Anytime you need a miracle from God, go to your closet and start hearing what God has to say either through tape or reading the Bible aloud to yourself. Listen to it until you know something has entered you.
The hearing of faith puts your destiny in your hands and not another. You are not ready to receive until you have heard. The people in Luke 6:17 came to hear and be healed of their infirmities. So, everywhere Jesus healed the people, the initiating process was the HEARING OF FAITH. It is those that heard that came to be healed.
Finally, you cannot hear it once and say you have heard it. You have to hear it over and over again. When you hear it again and again, it becomes a planting and a force that draws power into your life.
PRAYER: Help me Lord to be involved in active hearing that produces divine results in Jesus' name. Amen!
BIBLE IN A YEAR:
Job 34:1-36:33; 2 Corinthians 4:1-12; Psalm 44:1-8; Proverbs 22:10-12
————————————————————
www.lifeoasisinternationalchurch.org
www.soundcloud.com/reverendareogun
www.dciradio.org
YouTube Channel- Sola Areogun Ministries
+2348037252124
#SpiritMeat
#ReverendAreogun
————————————————————

Copyright ©️ 2022
The general public is hereby informed that exclusive copyright subsists in this work and therefore any attempt to reproduce, copy, distribute to public for commercial purposes, publish any translation of the work, make any film in respect of the work, make an adaptation of the work, either the whole or substantial part of the work, either in its original form or in any form recognisably derived from the original is an infringement on the right of the author and subject to litigation unless and except the author has officially and clearly authorised the said person or persons or the author is clearly acknowledged in the work.