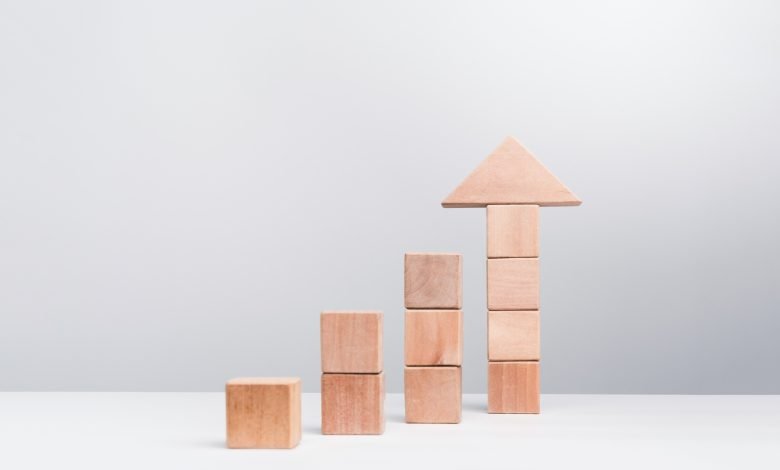 The miracle you did not hear about, you cannot experience. It is what you have heard that determines what you will receive. All the devil needs to attack you is to make sure you do not hear or hear wrongly. There is a connection between what you hear and what you receive (Luke 5:15).
When was the last time you decided to do three hours of hearing and soaking in the word of God? Those that don't hear from Him don't get from Him.
There are Christians that will receive more from God if they will stop fasting and go to hear the word of the Lord over the issues they are fasting about. Out of all the people that received their miracles in the Bible, how many of them fasted? I am not saying that you shouldn't fast again, but that there are times that you need to hear what He is saying and has said. If you will stop all your worry for seven days and soak yourself in the word of God clearly and precisely, that miracle you have been chasing will start running after you.
Running up and down will not solve the problem. Sit down and find out what God has said. A preacher was told he had prostate cancer. He took all the tapes of faith he could access and went into a solitary place for 21 days to listen to the tapes. By the time he returned, he came back prostate cancer-free. You will get more results from God if you can just settle down to hear.
PRAYER: I receive strength to hear the word until it produces faith to deliver divine results in Jesus' name. Amen!
BIBLE IN A YEAR:
Job 31:1-33:33; 2 Corinthians 3:1-18; Psalm 43:1-5; Proverbs 22:8-9
————————————————————
www.lifeoasisinternationalchurch.org
www.soundcloud.com/reverendareogun
www.dciradio.org
YouTube Channel- Sola Areogun Ministries
+2348037252124
#SpiritMeat
#ReverendAreogun
————————————————————

Copyright ©️ 2022
The general public is hereby informed that exclusive copyright subsists in this work and therefore any attempt to reproduce, copy, distribute to public for commercial purposes, publish any translation of the work, make any film in respect of the work, make an adaptation of the work, either the whole or substantial part of the work, either in its original form or in any form recognisably derived from the original is an infringement on the right of the author and subject to litigation unless and except the author has officially and clearly authorised the said person or persons or the author is clearly acknowledged in the work.