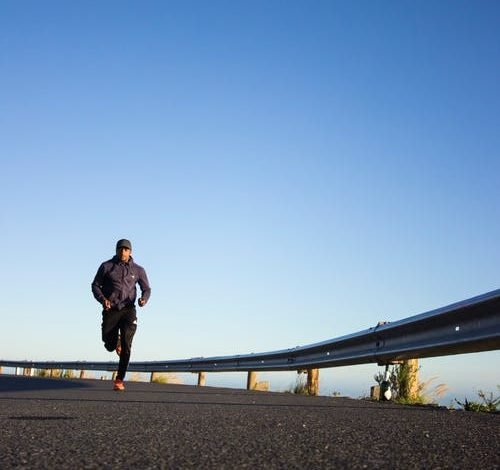 Recall the instruction of Elijah to King Ahab to get on his chariot and drive to the gate of Jezreel in 1 Kings 18:44-46. The Bible says the hand of God came upon Elijah and he outran the king's chariot. The power of God did not carry Elijah and put him at the gate; he ran. His legs were moving physically but something came upon him and the speed at which his legs were moving was divinely accelerated beyond normal. Note that the natural processes were not cancelled.
Medicine tells us that our body has the capacity to heal itself. It is when the condition that attacks the body is bigger and stronger than the natural body defence that the body breaks down and goes down towards death. Medicine then comes in to enhance the ability of the body to get itself back. Sometimes medicine works and sometimes it doesn't work. At some other times, the medicine works and leaves some side effects. However, when the power of God comes upon that body, it is the same natural healing process in the body but it is divinely accelerated, faster than the sickness working against it. So, to assume that God will just get in and you will do nothing when you ask Him to help you is not going to work.
In Luke 5, Peter and his fellow fishermen had toiled all night and caught nothing. Jesus asked to use Peter's boat and he agreed. When Jesus finished preaching, He turned to the fishermen and said, "Launch out into the deep." He didn't tell them to do something strange but the same thing they did as fishermen. Peter told Him that was what they did all night but caught nothing despite their experience and expertise. Peter was also a fisherman who had partners, showing that what they had going wasn't a small business. However, their obedience to the instruction of Jesus superimposed the divine power on their natural effort and they had a ship-sinking catch that day.
PRAYER: Lord, from this day, I open my life to intelligent partnership with Your power for divine outcomes in my life in Jesus' name. Amen!
BIBLE IN A YEAR:
Joshua 16:1-18:28; Luke 19:1-27; Psalm 87:1-7; Proverbs 13:11