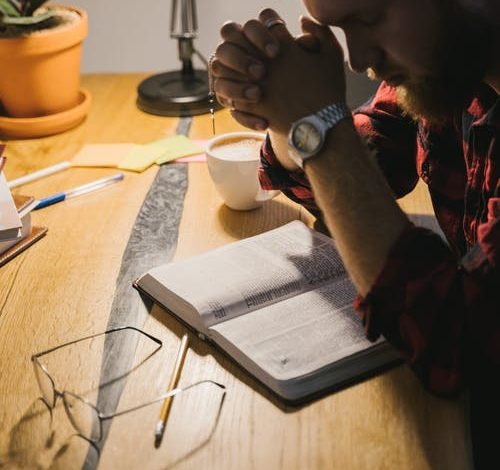 How can you look at something not seen? If you are going to look at something not seen, it means there must be an instrument for you to see it. For every desirable thing you are looking for, the word of God is the instrument that can show you, just like a telescope shows you the planets. Ordinarily, you cannot see Pluto or Jupiter with your naked eyes, but the instrument of a telescope makes it possible.
Some people can put an instrument on your chest in order to know your heartbeat, to check whether it is okay or not. In fact, some people can do an ultrasound on your stomach to show you whether you have twins in your womb or not. That is the instrument, but nobody can see it with his/her physical eyes except somebody that has supernatural power.
To "look not" is a decision because the issue is always calling your attention and it is already there to be seen. If you "look not" at it, you've decided not to look at it. Just like someone can be talking beside you and you choose not to listen to what the person is saying, you can choose what you are going to hear, see or concentrate on. Don't let the devil tell you that you can't choose. You have the power to choose. You do it every day. If you are going to have the glory of God and have what you hoped for, you must choose what you are going to concentrate on and focus on with your senses.
PRAYER: Lord, I receive your help to always stay my mind on your Word irrespective of the contradictions around me in Jesus' name.
BIBLE IN A YEAR:
Exodus 23:14-25:40, Matthew 24:29-51, Psalm 30:1-12, Proverbs 7:24-27