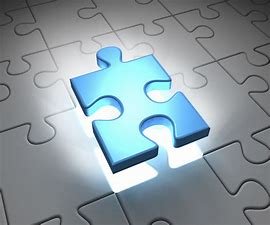 The first thing you must understand as previously stated is that acting like God will be a futile exercise if you haven't settled the spiritual aspects of your life yet. This must come as an outflow of your spiritual depth and walk with God.
Now, behaving in the manner God would behave implies CARRYING YOURSELF IN A WAY GOD APPROVES. This means you carry yourself with respect and a sense of confidence that God made you special. Be careful that you don't mistakenly step into pride because God resists the proud (1 Pet. 5:5b). Also, you must not carry yourself with any sense of inferiority Because God dislikes that too.
I want you to look closely at this statement in the above scripture (Rom. 12:3): "not to think of himself more highly than he ought to think but to think soberly." You probably never noticed that the Bible didn't say "don't think highly of yourself." It says, "Don't think MORE HIGHLY than you ought to." Wow! That means WE ARE TO THINK HIGHLY OF OURSELVES because God made us special and He knows it. He has told us that many times in the scriptures. Even David was confused about God's obsession with man (Psa. 8:4).
David, in Psalm 8:3-6, after studying the beauty of the moon and stars and the sky, was baffled at the reason God still counted man more important than all these creations. You were made specially and you insult God when you entertain thoughts of inferiority.
PRAYER: Lord, I thank You, for I am fearfully and wonderfully made; marvellous are thy works; and that my soul knoweth right well (Psa. 139:14). Amen!
BIBLE IN A YEAR:
2 Chronicles 11:1-13:22; Romans 8:26-39; Psalm 18:37-50; Proverbs 19:27-29