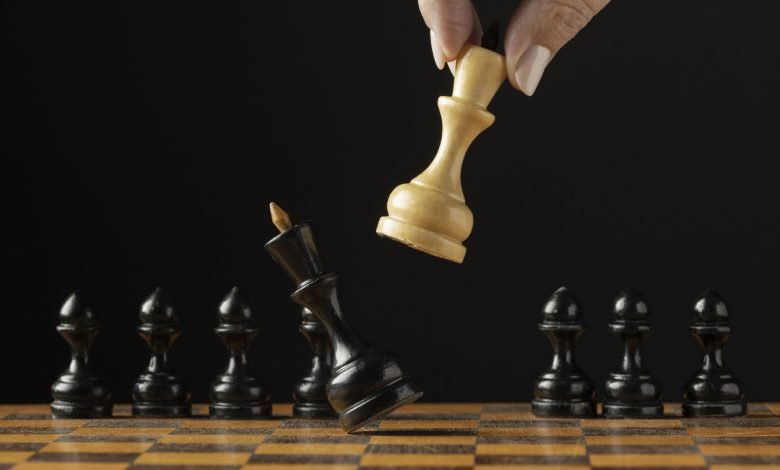 Revelation 2:22
'Behold, I will cast her into a bed, and them that commit adultery with her into great tribulation, except they repent of their deeds.'
There are three levels of judgement and three categories of people that God is talking about in the Scripture above:
1. Jezebel's spirit;
2. Those committing fornication with her; and
3. Her children.
The spirit of Jezebel is operating in those that sustain attitudes that are synonymous and congruent to Jezebel. Those that commit fornication with her are those in leadership that are buying into the doctrines of Jezebel. Her children are the products of that unholy union between wrong doctrine and the Church.
God said He will cast her into a bed. Every time that God speaks of "casting into a bed" He is talking of two things: physical affliction and physical ailments in life. When Solomon began to buy into the doctrine of Jezebel by getting into strange alliances and marrying strange women, the Bible says that God stirred up the spirit of adversaries against him (1 Kin. 11:14). So, when a child of God begins to experience adversity and adversaries are rising against him from places where they shouldn't rise from, stop and check maybe you have stepped beyond the line.
God also said in the Scripture above that He would bring Jezebel into great tribulation. Tribulation means serious tragedy. I read an article some time ago about a crisis that started in one African country. It was reported that before that crisis started, a prophet said that he saw a fire burning from the northern part of that country that would consume the entire country if the people didn't repent and change. They thought it was a joke because the Church had got so decadent and they were revelling in their newfound freedom, wealth, and blessings. Then a crisis broke out in the north and began to spread, and the rest is history today in that country.
PRAYER: Lord, I reject any operation of Jezebel in my life in Jesus' name. Amen!
BIBLE IN A YEAR:
1 Kings 15:25-17:24; Acts 10:24-48; Psalm 134:1-3; Proverbs 17:9-11
Dearly beloved,

Greetings of love in Jesus Name.

You are specially invited to PRAY, PLAN & PREPARE for the upcoming Anointed Feast Of God for mankind: ANNUAL GOD OF BREAKTHROUGHS CONVENTION & HOMECOMING (GOBC&H) 2022 with the 


Theme:

 THE END-TIME OVERCOMER


Date:

 3rd July - 10th July, 2022 (Sunday - Sunday).


Time:

 6am-8am, 8am-10am, 10am-12noon, 12noon-2pm and 4pm-9pm daily (all GMT +1).


Venue:

 The Dream Centre Of the Life Oasis International Church HQ, Km 4 Gbongan-Osogbo Expressway, Osun State, Nigeria.

Ministering: Rev. Olusola+Oyenike Areogun (Hosts) and other anointed men of God!

Enquiries: +2349079912254, +2348033879828, +2348033506866, +2347038548230

Live streaming available at:
www.lifeoasisinternationalchurch.org/streaming, www.dciradio.org and all our social media platforms.

Register at: https://lifeoasisinternationalchurch.org/gobch2022

Come, all things are yours! Come, all things are ready!

Jesus is Lord!!!