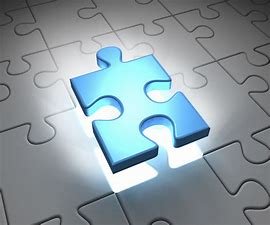 As a Christian, your dressing must be to glorify God. This applies not only to women but to men also. As a Christian man, you can't afford to look rough, unkempt, and wretched. God is clothed in glory and light and you must reflect that by always putting on your best appearance.
For women, any dress that you know will make men think of sex rather than God's glory in you shouldn't be found in your possession. Everything you wear must represent God's glory and bring glory to His name. As a Christian, you can't appear seductive, rough, dirty, or semi/quarter/three-quarter naked. You must always represent God in how you dress.
Also, you must relate with people in love. As a Christian, you must always treat others with love and respect. God is love (1 John 4:8) and as a reflection of Him, you must also showcase that kind of love to the world.
Take note, however, that this is not the kind of selfish love that leads to lust. Rather, it is selfless love and compassion for a fellow man as seen when God gave His only begotten son to die for the sins of all men (John 3:16).
You must ensure that no matter what you do, you relate with people with the God kind of love. In John 15:12, Jesus gave this commandment to us: "This is my commandment, that ye love one another, as I have loved you."
PRAYER: Lord, as I relate with people in love, help me to follow the guidelines You have stated in the scripture in Jesus' name. Amen!
BIBLE IN A YEAR:
2 Chronicles 14:1-16:14; Romans 9:1-24; Psalm 19:1-14; Proverbs 20:1