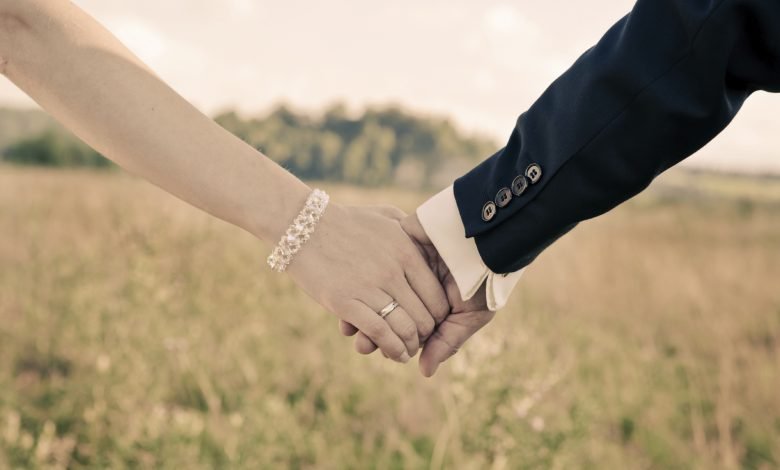 Whether a woman walks normally or not, her buttocks will roll. Even if she wears a very big dress, the breasts are there, and some men don't know what that does to them. That is why some brother sees a sister passing, and by the time she rolls her buttocks, he loses his rationality and becomes a jelly where he would normally be firm.
For example, a man as the boss in an establishment sets a rule that everybody must be at work by 8:00 am and anyone who defaults will receive a query. Two men came late, he gave them a query. By the time the third person came and it was a lady, the condition and the standard changed. The man can't explain what the femininity of the lady is doing to him, and nobody has taught him not to submit his force of leadership to that feminine force.
If a man doesn't know the hierarchy in the home, that the force of manhood is to take charge of the force of femininity in the home, he will become something else that God will detest.
It happened to many men as it did to Samson. He couldn't explain what Delilah did to him that made him succumb to her request to reveal the secret of his power.
Delilah became angry because Samson lied to her and didn't tell her the truth. Samson couldn't resist because he had become a sex slave! If I were Samson, I wouldn't wait for the second or third test but act after her very first betrayal. I am sure she would have run out naked to the people that sent her, and I would pursue her so that she would never return to my life.
PRAYER: Father, I ask that You help me to master every aspect of female dynamics for marital success in Jesus' name. Amen!
BIBLE IN A YEAR:
Malachi 1:1-2:17; Revelation 21:1-27; Psalm 149:1-9; Proverbs 31:10-24
————————————————————
www.lifeoasisinternationalchurch.org
www.soundcloud.com/reverendareogun
www.dciradio.org
YouTube Channel- Sola Areogun Ministries
+2348037252124
#SpiritMeat
#ReverendAreogun
————————————————————

Copyright ©️ 2022
The general public is hereby informed that exclusive copyright subsists in this work and therefore any attempt to reproduce, copy, distribute to public for commercial purposes, publish any translation of the work, make any film in respect of the work, make an adaptation of the work, either the whole or substantial part of the work, either in its original form or in any form recognisably derived from the original is an infringement on the right of the author and subject to litigation unless and except the author has officially and clearly authorised the said person or persons or the author is clearly acknowledged in the work.