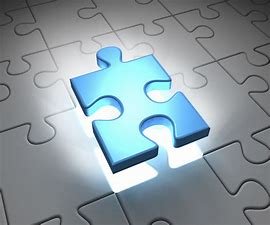 Now that we've dealt with the spiritual duties of a Christian, we need to focus on the lifestyle of a true Christian. This is the point when you differentiate yourself from the world and show them through the way you live what it means to be a Christian and how much it pays to serve God.
As a Christian, although your physical life isn't your primary focus, it is erroneous to think you should ignore it either. On a personal note, I summarised this aspect of your life into a statement that I believe captures the essence of the ideal lifestyle for Christians.
However, I must warn you, if you haven't settled the spiritual requirements expected of you as a Christian, you are indeed wasting your time. This is because your lifestyle as a Christian should be an outflow of your spiritual life and personal walk with God.
The statement goes thus: "As a Christian, you're expected to act like God, talk like God, and think like God." I'm aware this sounds like a daunting exercise but what you probably didn't know is that this point is one of the easiest challenges you'll have to overcome as a Christian.
Before we go too far, let us take a look at what it means to act like God. Now, bear in mind that the big picture here is to see the ideal lifestyle of a Christian and this study is to help you achieve that. Acting like God means to behave in a manner that is consistent with how God would behave in different situations you find yourself.
PRAYER: Lord Jesus, help me to grow in Your nature, actions, words, and thoughts daily in Jesus' name. Amen!
BIBLE IN A YEAR:
2 Chronicles 8:11-10:19; Romans 8:9-25; Psalm 18:16-36; Proverbs 19:26