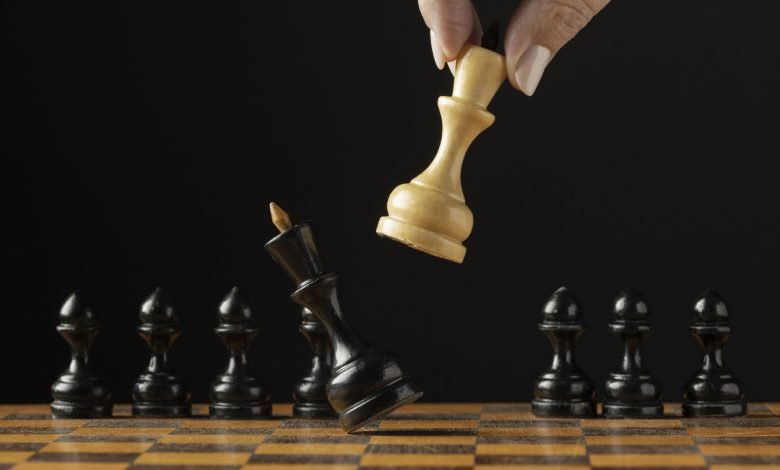 Revelation 1:1
1 The revelation of Jesus Christ, which God gave unto him, to shew his servants things which must shortly come to pass; and he sent and signified it by his angel unto his servant John:
 
Many people misunderstand the book of Revelation. It's a revelation of Jesus Christ and an unveiling. "Revelation" is from the Greek word apokalupsis which means "unveiling". The book of Revelation is an unveiling of Jesus Christ which God gave unto John to show unto His servants about things that must shortly come to pass.
The phrase "shortly come to pass" is not talking about John's timeframe. The misunderstanding of it gave people, even in the days of John, the impression that Jesus was coming back in their time. The word "shortly" means "quickly come to pass", that is, when those things begin to happen, it will be in quick successions.
The revelation of Jesus is an unveiling of who Jesus is to mankind. It is an unveiling of the final dealing of God with mankind, given to Jesus as the Head of the Church and Administrator of the universe to show unto His servants, and Jesus sent it through an angel to John.
Interestingly, the intimacy that Jesus had with John while He was alive was one of the reasons why he was the one given this revelation. Intimacy always produces revelation. The difference between intimacy and familiarity is that familiarity produces knowledge that does not have respect but intimacy produces revelation that has respect.
John was so close to Jesus; he was the beloved of the Lord and the one who laid on the chest of Jesus when they were at the Communion Table (Joh. 13:21-27). When Jesus told His disciples that one of them was going to betray Him, none of them knew who it was but John was the only one that knew Judas would be the one to betray the Lord.
PRAYER: I reject any seed of the spirit of familiarity with God and His word in my life. I receive grace to grow in intimacy with God daily in Jesus' name. Amen!
BIBLE IN A YEAR:
1 Kings 5:1-6:38; Acts 7:1-29; Psalm 127:1-5; Proverbs 16:28-30
Dearly beloved,

Greetings of love in Jesus Name.

You are specially invited to PRAY, PLAN & PREPARE for the upcoming Anointed Feast Of God for mankind: ANNUAL GOD OF BREAKTHROUGHS CONVENTION & HOMECOMING (GOBC&H) 2022 with the 


Theme:

 THE END-TIME OVERCOMER


Date:

 3rd July - 10th July, 2022 (Sunday - Sunday).


Time:

 6am-8am, 8am-10am, 10am-12noon, 12noon-2pm and 4pm-9pm daily (all GMT +1).


Venue:

 The Dream Centre Of the Life Oasis International Church HQ, Km 4 Gbongan-Osogbo Expressway, Osun State, Nigeria.

Ministering: Rev. Olusola+Oyenike Areogun (Hosts) and other anointed men of God!

Enquiries: +2349079912254, +2348033879828, +2348033506866, +2347038548230

Live streaming available at:
www.lifeoasisinternationalchurch.org/streaming, www.dciradio.org and all our social media platforms.

Register at: https://lifeoasisinternationalchurch.org/gobch2022

Come, all things are yours! Come, all things are ready!

Jesus is Lord!!!