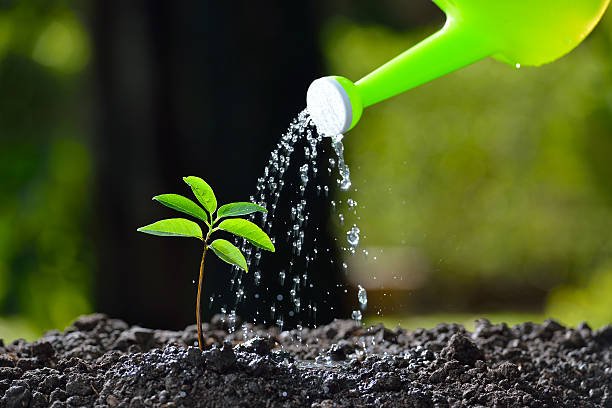 Every time you have access to the word of God, don't trifle with it. Only the word of God gives birth to supernatural hope and faith on this side of heaven. There is enough negative news going on in this world to destroy hope in people. Among human beings, no institution on the earth is committed to maintaining, sustaining, and imparting supernatural hope apart from the Church of Jesus Christ and the word of God. It doesn't matter what you have gone through, get up and go to church, get your Bible and read the Word of God. Hear the word of God and you will have access to supernatural hope.
Abraham hoped. "Hoped" in this context means "expected". It is what you're expecting that God is going to give you. You can't expect any change except you have the promise of God. We must move from merely wishing for something better to happen and from the philosophical type of optimism to Bible hope that is based on God's spoken word. It was said of Abraham, "…according to that which was spoken, so shall thy seed be (Rom. 4:18b)." It is according to what God had spoken.
Be rooted in what God has said and promised. Don't ever hope for or expect what God has not promised. The devil has no power to bring anything to pass except you put it in your mouth and begin to speak it or you allow fear to grip you. Faith will do for you what God can do. Fear will bring the devil to you the same way faith will bring God to you.
PRAYER: Lord, I disallow every form of fear from the devil to weaken my faith. I lay hold on Your word that births supernatural hope in Jesus' name. Amen!
BIBLE IN A YEAR:
Esther 4:1-7:10; 1 Corinthians 12:1-26; Psalm 36:1-12; Proverbs 21:21-22
————————————————————
www.lifeoasisinternationalchurch.org
www.soundcloud.com/reverendareogun
www.dciradio.org
YouTube Channel- Sola Areogun Ministries
+2348037252124
#SpiritMeat
#ReverendAreogun
————————————————————

Copyright ©️ 2022
The general public is hereby informed that exclusive copyright subsists in this work and therefore any attempt to reproduce, copy, distribute to public for commercial purposes, publish any translation of the work, make any film in respect of the work, make an adaptation of the work, either the whole or substantial part of the work, either in its original form or in any form recognisably derived from the original is an infringement on the right of the author and subject to litigation unless and except the author has officially and clearly authorised the said person or persons or the author is clearly acknowledged in the work.