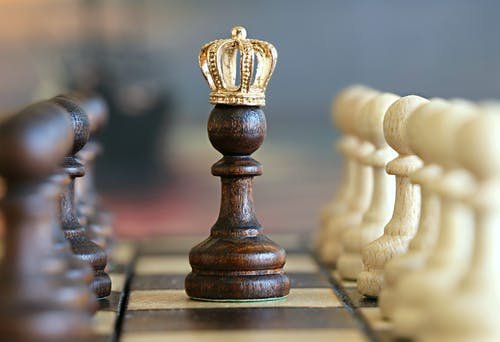 Not everybody is going to function as full-time ministers in the preaching of the word of God, but every child of God should be on full-time service for Jesus and the kingdom of God. Those who are in the full-time service for the kingdom must find out their where and what. Those still in secular employment must know how to combine their career and calling to advance the purpose of God. Your position and your purpose must be harmonised to fulfil God's purpose. Your affluence and your influence must be brought together to advance the purpose of God in your generation because time is running out; Jesus is going to come back soon. When He comes back, He is going to ask each one of us to give an account of what we have done in the body.
Only the things we have done following divine purpose will be recorded. Nothing outside His purpose will be recorded. On that day, it will be terrible for people who have not taken the issue of their purpose of divine assignment seriously.
Every believer is supposed to preach the gospel in a measure, not necessarily as an evangelist. Every believer is supposed to minister deliverance to those bound and lay hands on the sick. It is so important that we begin to stay in our office. We can function and exercise our grace and become better rather than frustrated when we compare ourselves with others. If we stay and function in our grace, we will not have any reason to allow the judgement of man to put us in a place of inferiority or superiority. When we function in our grace, we will be humble, strong, focused and sensitive to the dealings of God in our lives while waiting for the coming of the Lord Jesus Christ.
PRAYER: Father, I pray that you will help me to come into the full worth of my calling so that I can be a blessing to your kingdom and my generation.
BIBLE IN A YEAR:
1 Samuel 24:1-25:44, John 10:22-42, Psalm 116:1-19, Proverbs 15:20-21