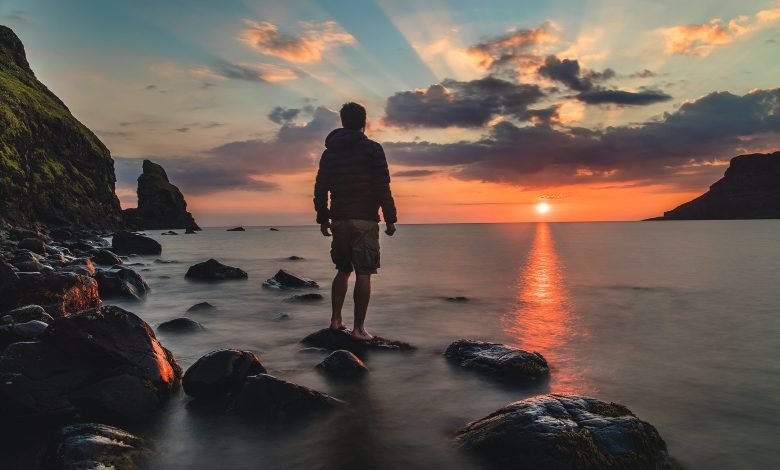 Caesar, the emperor of Rome killed many Christians not just because Jesus was their Saviour, but because Jesus was their Lord.  They submitted to Jesus as Lord even when it was in conflict with Caesar's demand. When Peter and John were threatened and commanded not to speak or teach in the name of Jesus, they responded, "…whether it is right in God's eyes to listen to you rather than to God, you decide." (Act 4:19 MSG)
In the same way, you can't claim Jesus as your Lord, go to church but still get involved with different ancestral rites due to family pressure. You must decide whether it is right in the sight of God to agree to family pressure than Jesus, your Lord.
Matthew 11:28-29
28 Come to Me, all you who labor and are heavy laden, and I will give you rest.
29 Take My yoke upon you and learn from Me, for I am gentle and lowly in heart, and you will find rest for your souls. 
The first call in verse 28, "Come to Me, all you that labor…" is a call, as Savior, to the entire world. But verse 29, "take my yoke upon you and learn…" is a call, as Lord, to those that are already saved. Verse 28 is a call to sinners; Verse 29 is a call to saints; it is for those that have submitted to the Kingdom. 
The kingdom of God cannot be shaken. It is a permanent kingdom that overrules any other kingdom in heaven or on earth. Making Jesus your Lord brings in the kingdom terms and conditions into your life.
PRAYER: I receive new grace to submit to your Lordship in my life. I take on your yoke and find rest for my soul. Amen.
BIBLE IN A YEAR:
Genesis 23:1-24:51, Matthew 8:1-17, Psalm 9:13-20, Proverbs 3:1-6