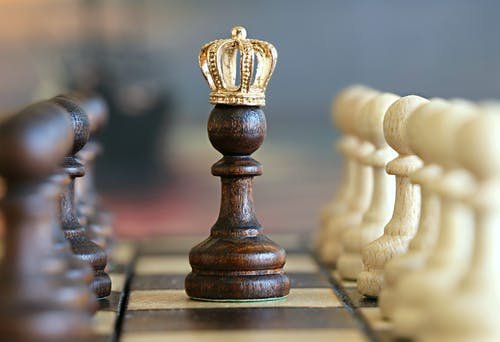 Romans 12 reveals the levels of gifts and callings in the body of Christ. It says we do not have the same office, but each of us has at least one office. Find out your office; find your area of grace as a believer. If your area of grace is giving, start giving from where you are, and God will promote you! There is anointing on you as a believer to function. Let your calling and the full worth of your grace be totally redeemed. Bring your calling to advance the purpose of God in your sphere of divine placement.
Do not overrate yourself as a person. Rate yourself and speak according to the grace given you. When you step outside your grace, you step into frustration and burden. When your Christian service becomes burdensome, it means you are serving outside of grace. Look at this further: "For I say, through the grace given to me to every man that is among you…" (Rom 12:3). "Every man" refers to the Christian. Do not let any man tell you that some Christians do not have a calling; every Christian has a call. That is what Paul was trying to establish here.
Paul said to every man, "… not to think of himself more highly than he out to think; but to think soberly, according as God hath dealt to every man the measure of faith". That Scripture states three levels of faith – thinking more highly of yourself, thinking less highly of yourself and thinking soberly. God wants you to think soberly and think correctly of yourself according to the measure of faith and according to the grace upon your life.
PRAYER: Lord, help me to identify my grace area and to use it to advance your purpose on the earth. Grant me the wisdom to always stay within the confines of my grace.
BIBLE IN A YEAR:
1 Samuel 26:1-28:25, John 11:1-54, Psalm 117:1-2, Proverbs 15:22-23