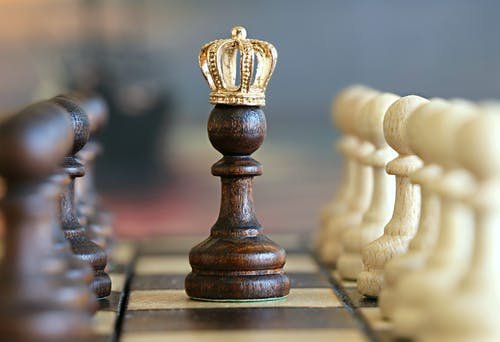 Many people do not know they have an individual call from God. They think of themselves as abandoned in the body of Christ. You are not; you are a major issue in the plan of God in your generation and the body of Christ.
In this era, many people believe everyone that goes to Bible school or attend theological training is called. This has gotten many people into trouble. Theological education does not equate to the divine call, nor does lack of theological education mean that a person is not called. When you discover your call and find your place of grace, the next important thing to do is to educate yourself in that area, but not before you discover it.
A man can like the work of God and then go to train himself for it and get into the anointing that God has not sent him with. God is calling for accuracy in the life of each believer these last days. A man cannot teach what he does not know; therefore, we must open ourselves to all the gifts that God has placed in the body of Christ.
To discover your call, find your place of ministry and bless the body of Christ. You will have to submit your body, desires, feelings, likes and dislikes, and all the senses of your body. Many people are body ruled and they choose things they feel comfortable with. It will only produce mediocrity. Don't serve God at the level of your convenience and interest. But serve the Lord at the level of your call. You must serve God in the area of your call. That is the area of your strength, anointing and excellence. You cannot excel in an area God has not called you into.
PRAYER: Lord, help me to discover my call and fulfil it. I choose to serve God in the area of my calling and not in my convenience.
BIBLE IN A YEAR:
1 Samuel 22:1-23:29, John 10:1-21, Psalm 115:1-18, Proverbs 15:18-19