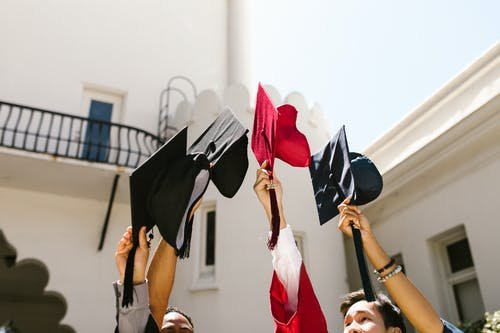 Welcome to April. This month, expect shocking miracles, shocking blessings, shocking breakthroughs, and shocking promotions!
The subject of faith is often misunderstood by many believers. A lot of this misconception comes from wrong or incomplete teaching on this all-important subject. The sad consequence has been that many believers live a suboptimal life that is bereft of the advantages (which are only accessible by faith) that God has provided for His children.
Our faith must be educated if it must produce the right results. Your faith is a God-given tool to pull the intangible realities of the spirit realm into your life. No faith, no victory. Where there is ignorance of God's word, there is defeat, and where there is faith, there is victory.
Mark 11:22-25 outlines the principles that you can apply to obtain divine results in any situation requiring faith in God to produce a divine result, whether it is prayers, casting out demons, or obtaining promises. In every case of exploit of faith in the Bible mentioned in Hebrews 11, Mark 11:23 was what they used. Even David, when he was confronting Goliath, used the same principles. So, as a child of God, you must understand this passage and study it.
This month, the Devotional will focus on GENERATING RESULTS IN LIFE BY FAITH with key highlights on the necessary complements that make faith deliver on its promises, the corresponding actions that make faith come alive. The lessons from this month could very well be the missing link you've been searching for to bring a new lease of life and vitality to your faith walk.
PRAYER: Lord, I settle down in the school of the Holy Spirit this month for divine education of my faith in Jesus' name. Amen!
BIBLE IN A YEAR:
Deuteronomy 18:1-20:20; Luke 9:28-50; Psalm 73:1-28; Proverbs 12:10