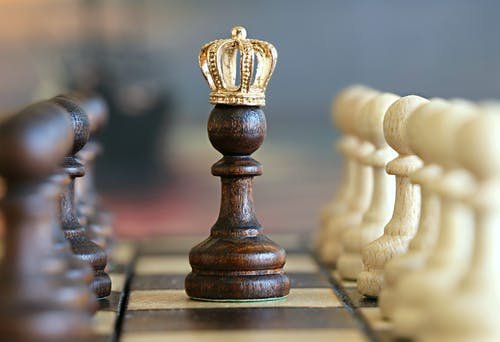 I want you to have a different view and approach to your church life. When you are called to take up assignments in church, it is to equip you for your life position. Every effective member of the Kingdom is an automatic leader in human society. All the forces that the world is looking for in leaders are impacted naturally in the Kingdom and cultivated as the genes of the Kingdom. So, be an effective member of this Kingdom and you will be a leader in the family and the society and be able to fulfil all that God planned for you.
Each of us represents different things at different levels. In my family, I was the critical member that brought the Spirit of God and the anointing into the lineage. Your role may be different in your family, but you must embrace it first and tell God you will carry that call. Will you do it for God? If you agree, He will take you seriously and then show you the road. Paul suffered but his name and life have become generational today.
You are tolerating too many things now and it is time for you to let the spirit of fathering knock them out of your life and shape you for the future. Stop walking with foolish people that have no future they are going to. When the Lord wants to hand over leadership to His people, He will allow the world to face problems that they can't solve. It is those that are prophetic that will be able to pick the signals in the spirit and use their professional minds to bring the answers without any argument.
PRAYER: Lord, I pray for continuity of Christianity in my lineage into successive generations. Let God's power and truth break into the next generation in Jesus' name. Amen.
BIBLE IN A YEAR:
Deuteronomy 16:1-17:20; Luke 9:7-27; Psalm 72:1-20; Proverbs 12:8-9