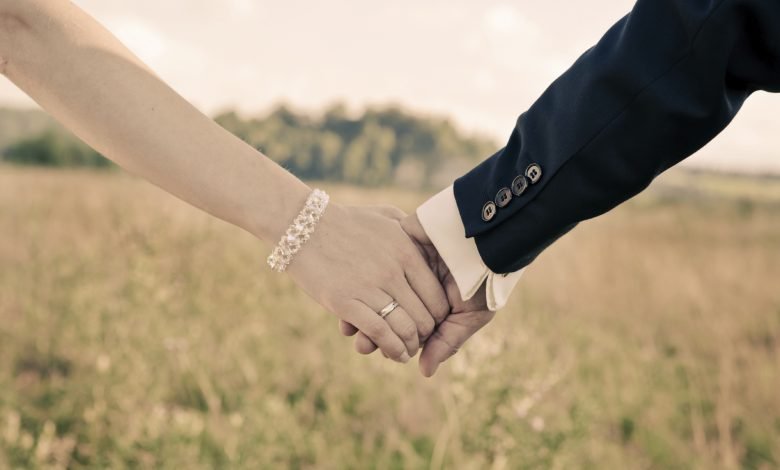 The number two "why" of God for marriage is to eliminate weakness such that the two of you become a bundle of strength. Every human being because of Adam's fall has a donation of both weaknesses and strengths. Adam's donation brought weaknesses, but divine donation brings us strength to cover up for the weaknesses. I have seen the wonders of God in how He matches two people such that the husband is strong where the wife is weak, and the wife is strong where the husband is weak.
Husbands and wives must learn to cover up for each other – cover your spouse's weakness so that it is only the strength that shows.
I have seen couples in a situation where the husbands do not relate well with people, even to their siblings, but they have wives who are very nice and accommodating. When the man's siblings come to visit the family and he shouts at his sisters and the sisters are melting already, the wife comes in and takes the sister's bag into the visitor's room, gives her food, and takes care of her.
When I see a couple and both spouses are weak in the same area, I know that the devil has got them. When a man and his wife are both volatile people, their home would be on fire all the time. Such people cannot go far, and I doubt if God brought them together.
PRAYER: Lord, I receive the wisdom of the Ancient of days always to match up the strength in my partner to cover my weakness in Jesus' name. Amen!
BIBLE IN A YEAR:
Hosea 10:1-14:9; Jude 1:1-25; Psalm 127:1-5; Proverbs 29:15-17
————————————————————
www.lifeoasisinternationalchurch.org
www.soundcloud.com/reverendareogun
www.dciradio.org
YouTube Channel- Sola Areogun Ministries
+2348037252124
#SpiritMeat
#ReverendAreogun
————————————————————

Copyright ©️ 2022
The general public is hereby informed that exclusive copyright subsists in this work and therefore any attempt to reproduce, copy, distribute to public for commercial purposes, publish any translation of the work, make any film in respect of the work, make an adaptation of the work, either the whole or substantial part of the work, either in its original form or in any form recognisably derived from the original is an infringement on the right of the author and subject to litigation unless and except the author has officially and clearly authorised the said person or persons or the author is clearly acknowledged in the work.