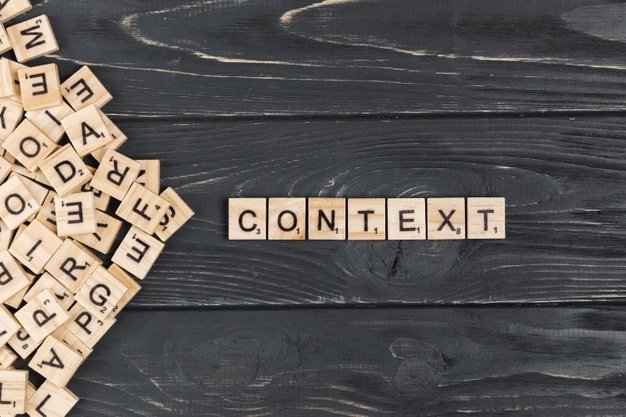 Sometimes, when you are going through some trouble, somebody is going to say that maybe you have sinned. Some people are doing everything that God called them to do but the devil is confronting them. Some situations change for people because God wants to prepare them for another phase or season of their lives.
In Psalm 23:4, David said, "Yea, though I walk through the valley of the shadow of death…." He came out of the valley of the shadow of death to "Thou preparest a table before me in the presence of mine enemies: thou anointest my head with oil; my cup runneth over (Psa. 23:5)."
For every destiny God has for you, there is a cup of suffering that goes with it. As you keep drinking from that cup of suffering, the available space is for the anointing to fill. Many people today are not anointed because their cup of suffering is still full. They have been avoiding many sufferings of maturity, so, there is no real anointing or wisdom on their life.
If Israel had not experienced hostility from Pharaoh, they wouldn't have gone to the Promised Land. The ones among them that were avoiding suffering and enjoying slavery were the first to say they should return to Egypt. When you see people that have not learnt the lessons of righteous suffering, they go back to what is comfortable and secure as soon as they have any difficulty. God is more concerned with how mobile you are, not how secure you are. Man thinks of security, God thinks of mobility.
PRAYER: Lord, I look beyond the situations and circumstances I may be in and receive the grace to walk my destiny path in Jesus' name. Amen.
BIBLE IN A YEAR:
Numbers 21:1-22:20; Luke 1:26-56; Psalm 57:1-11; Proverbs 11:9-11
————————————————————————
Beloved of God,
Greetings of love in Jesus name!
You are specially invited to the upcoming 48th edition of All Nations Women Congress on World Evangelization (ANWC).
It is a special feast of the Lord for all females….
Date: 18th – 19st March, 2022 (Friday – Saturday)
Time: Friday (5pm-9pm) & Saturday (7am-3pm)
THEME: PLEASING GOD VS. PLEASING THE WORLD
Venue: Dream Centre Of the Life Oasis International Church HQ, Km 4 Gbongan-Osogbo Expressway, Osun State, Nigeria.
Ministering: Rev (Mrs) Oyenike Areogun (Host)
Enquiries: +2348059533180, +2348037785698, +2348033506866, +2349079912254
Register via – www.solaareogunministries.org/anwc/
Life streaming available @ www.lifeoasisinternationalchurch.org/streaming, www.soundcloud.com/solaareogun, www.dciradio.org, YouTube Channel- Sola Areogun Ministries
Come, all things are yours!
Come, all things are ready!!!
JESUS IS LORD!!!