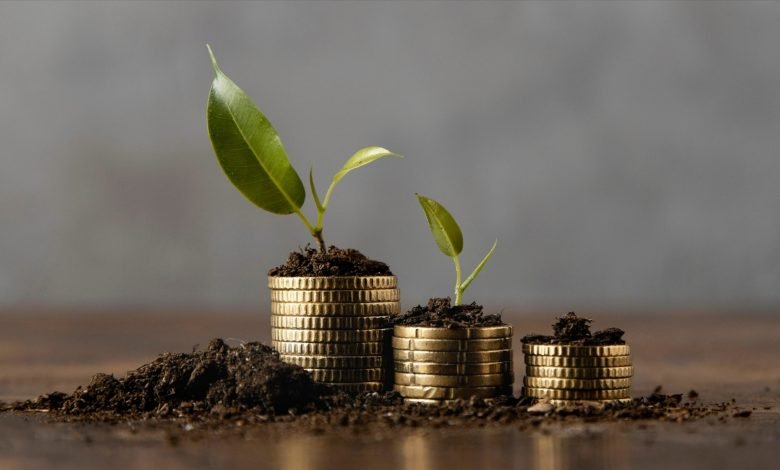 Today, we will begin to examine the different offerings in the scripture. There cannot be any real act of worship without offerings, whether you are serving the true God or a false god. That is why we must study the types of offerings God Himself stipulated in the worship procedure He gave His people.
1) Burnt Offerings (Deut. 12:5-6)
The key issue in the scripture here is the aroma of the roasted offering that ascended In Philippians 4, we see that burnt offerings now translate to partnership contributions to a ministry on soul-winning projects from God. God does not eat flesh nor does He drink blood.

2) Sacrifices (Gen. 22:1-2; Eph. 5:1-2)
Sacrifice is not an everyday affair because it involves life. These are once-in-a-long-while demands of God on His people or individuals. For instance, Abraham was asked to sacrifice Isaac. That did not happen again.
Sacrifice is not free will; it is demanded by God. I consider the harvest of a sacrifice higher than that of a freewill offering. God sacrificed His son (Joh. 3:16). Also, some are called into full-time ministry and required to sacrifice more than others.
3) Heave Offerings (Gen. 18:1; 1 Sam. 9:7)
This is synonymous with Abraham meeting the visitors from heaven in Genesis 18. Saul and his servant's plan on what to give Samuel when they met him also fall into this category (1 Sam. 9:7). This is what many today refer to as PROPHET OFFERINGS. However, I believe it is more than that; I believe it will include all acts you do as you come across the path of the carriers of the blessing.
PRAYER: Father, help me to give acceptably as a communication of my worship to You. I receive a heightened sensitivity; to the leading of the Holy Spirit to be accurate in my giving in Jesus' name. Amen!
BIBLE IN A YEAR:
Isaiah 25:1-28:13; Galatians 3:10-22; Psalm 61:1-8; Proverbs 23:17-18
————————————————————
www.lifeoasisinternationalchurch.org
www.soundcloud.com/reverendareogun
www.dciradio.org
YouTube Channel- Sola Areogun Ministries
+2348037252124
#SpiritMeat
#ReverendAreogun
————————————————————

Copyright ©️ 2022
The general public is hereby informed that exclusive copyright subsists in this work and therefore any attempt to reproduce, copy, distribute to public for commercial purposes, publish any translation of the work, make any film in respect of the work, make an adaptation of the work, either the whole or substantial part of the work, either in its original form or in any form recognisably derived from the original is an infringement on the right of the author and subject to litigation unless and except the author has officially and clearly authorised the said person or persons or the author is clearly acknowledged in the work.