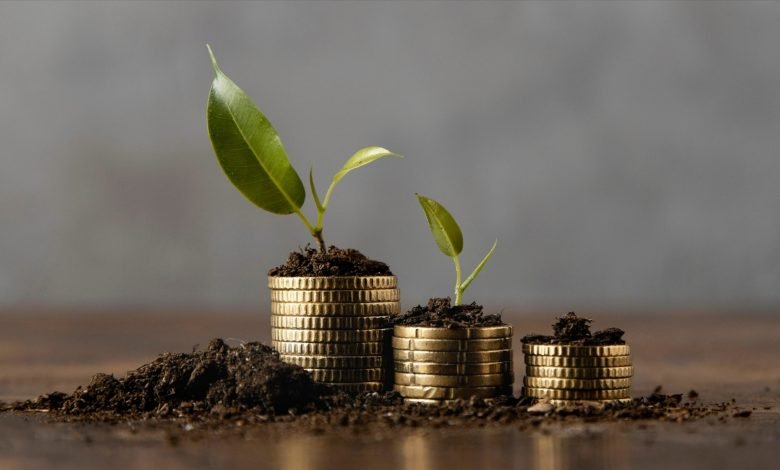 Let us continue from where we stopped yesterday.
4) Tithes (Heb. 7:1-10)
This is the first tenth of your income. Many miss it here. It is not just any tenth; it is the first tenth. It is taken from the net, not the gross.
5) Vows (Eccl. 5:1-5; Act. 18:18)
This is a little bit like a sacrifice but different in a significant way. While a sacrifice originates from God, a vow originates from a man. Both carry heavy demands on a man. The scripture is full of examples of vows made by men in different situations.
In fact, a vow is so sacred that God warns His people not to rush into making such (Eccl. 5). Don't rush to make pledges when funds are being raised in the church.
6) Freewill Offerings (Luke 21:1-4)
These are offerings in the class of our Sunday Service Thanksgiving Offerings. Whereas the tithe is specified, the freewill offering is not. Whereas the tithe is not accepted based on the giver's mood, God says He loves a cheerful giver for freewill offerings.
Tomorrow, we will look at the seventh offering, the First Fruits. However, in addition to the previous six, I believe there is an eighth offering. The other seven offerings are specified, but the Holy Spirit, being the One in charge of the Church on earth today, leads us in any other offering that is in the will of God for us. This is what I refer to as Holy Ghost-led giving.
PRAYER: Father, help me to give acceptably as a communication of my worship to You. I receive a heightened sensitivity; to the leading of the Holy Spirit to be accurate in my giving in Jesus' name. Amen!
BIBLE IN A YEAR:
Isaiah 28:14-30:11; Galatians 3:23-4:31; Psalm 62:1-12; Proverbs 23:19-21
————————————————————
www.lifeoasisinternationalchurch.org
www.soundcloud.com/reverendareogun
www.dciradio.org
YouTube Channel- Sola Areogun Ministries
+2348037252124
#SpiritMeat
#ReverendAreogun
————————————————————

Copyright ©️ 2022
The general public is hereby informed that exclusive copyright subsists in this work and therefore any attempt to reproduce, copy, distribute to public for commercial purposes, publish any translation of the work, make any film in respect of the work, make an adaptation of the work, either the whole or substantial part of the work, either in its original form or in any form recognisably derived from the original is an infringement on the right of the author and subject to litigation unless and except the author has officially and clearly authorised the said person or persons or the author is clearly acknowledged in the work.