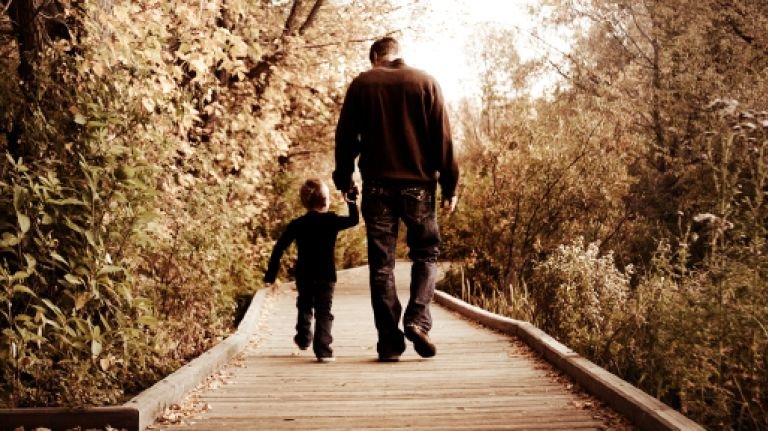 Let's look at the second principle you must master to operate in the realm of God.
PRINCIPLE TWO: THE SPIRIT REALM IS A REALM OF ETERNITY
You must know that the spirit realm is the realm of eternity as opposed to the realm of time. There is no space, time, or distance in the spirit realm. Can you picture a realm of existence where there is no time or distance?
Where you are in the presence of God immediately you kneel to pray, and your spirit is present with Him? First Corinthians 5:10 says, "We are present with Him." What a lovely thought! A situation where your voice is heard in heaven immediately and your request is granted immediately also.
However, you need to make allowance for the time lag between the spirit realm and the physical realm. There will be a time lag between the time you receive the answer in the spirit realm and the time the spirit answer is converted to the physical reality in the physical realm.
Consider Mark 11:24. Let us say you prayed at time t1. Jesus says if you enter the spirit realm at time t1, you also receive your answer in the spirit realm at the same time t1. So, it will be very logical to believe you have received at that time t1 since faith does not deal with what you can see physically. That's why Jesus did not say "SEE that you have received" but "BELIEVE" or "have faith". Then He says, "You shall have them". That word introduces a time lag. It supposes that you will have them physically at another time t2 later than the time you received them by faith. That is, you exercise your faith for a period of time t = t2 – t1.
Note that neither t1 nor t2 refers to or applies to the spirit realm but both refer to the physical realm. In the spirit realm, t1=t2=t=0 since there is no time in that realm. So, you receive answers by faith immediately after you pray. Faith then becomes quite plain and logical. Please read Romans 4:17 and Hebrews 11:1.
PRAYER: Lord, I receive grace and wisdom to exercise my faith while waiting for what I already have in the spirit realm in Jesus' name. Amen!
BIBLE IN A YEAR:
Genesis 13:5-15:21; Matthew 5:27-48; Psalm 6:1-10; Proverbs 1:29-33
————————————————————
www.lifeoasisinternationalchurch.org
www.soundcloud.com/reverendareogun
www.dciradio.org
YouTube Channel- Sola Areogun Ministries
+2348037252124
#SpiritMeat
#ReverendAreogun
————————————————————

Copyright ©️ 2022
The general public is hereby informed that exclusive copyright subsists in this work and therefore any attempt to reproduce, copy, distribute to public for commercial purposes, publish any translation of the work, make any film in respect of the work, make an adaptation of the work, either the whole or substantial part of the work, either in its original form or in any form recognisably derived from the original is an infringement on the right of the author and subject to litigation unless and except the author has officially and clearly authorised the said person or persons or the author is clearly acknowledged in the work.