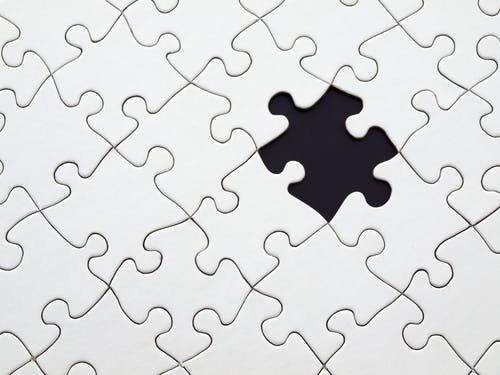 oday, I want us to look at two more steps you must master to apply the truth of seedtime fruitfully.
For the third step, you must provoke the blessing by:
(a) Recognising the carrier;
(b) Receiving his or her words into your heart; and
(c) Sowing your seed into his life or work.
The fourth and final step is that you must recognise your time to sow. Notice what the Bible says in Genesis 8:22: it is about "seedtime not harvest time". This is critically significant. Don't miss your opportunity to sow.
The great woman of Shunem in 2 Kings 4 saw her opportunity and grabbed it. The blessing, not her money, cancelled the curse for her. She had money but lacked the blessing (in the form of the anointing). Abraham also had the promise but needed the blessing. He also saw his seedtime linked to Melchizedek's appearance.
God gave man the seed to provoke the blessing. So, you must study what constitutes the seed, the blessing, and the harvest.
Everyone needs to meet the carrier or carriers of his/her blessing and sow seeds.

People mostly give downwards but if you will receive the blessing, you need to give upwards. God brings those in need across the paths of those carrying the blessing and opens their eyes to see. Lack of revelation of the carrier leads to missed opportunities and missed seed times. To be blessed, you need to give upwards not downwards.
PRAYER: Father, I thank You for showing me these steps. Open my eyes and help me to recognise my seedtimes when they show up in Jesus' name. Amen!
BIBLE IN A YEAR:
Isaiah 22:1-24:23; Galatians 2:17-3:9; Psalm 60:1-12; Proverbs 23:15-16
————————————————————
www.lifeoasisinternationalchurch.org
www.soundcloud.com/reverendareogun
www.dciradio.org
YouTube Channel- Sola Areogun Ministries
+2348037252124
#SpiritMeat
#ReverendAreogun
————————————————————

Copyright ©️ 2022
The general public is hereby informed that exclusive copyright subsists in this work and therefore any attempt to reproduce, copy, distribute to public for commercial purposes, publish any translation of the work, make any film in respect of the work, make an adaptation of the work, either the whole or substantial part of the work, either in its original form or in any form recognisably derived from the original is an infringement on the right of the author and subject to litigation unless and except the author has officially and clearly authorised the said person or persons or the author is clearly acknowledged in the work.