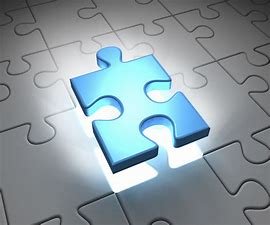 You must actively seek divine knowledge, wisdom, and understanding. The more the scriptures you know and can use, the more effective your faith can be and the less likely the devil can lie to you concerning something God had already said in the scriptures. The Bible says in Proverbs 23:23 that we should "Buy the truth, and sell it not; also, wisdom, and instruction, and understanding."
God's people are destroyed because of a lack of knowledge (Hos. 4:6). Many people neglect to seek out the truth of the Word of God for themselves. Allow the Word of God to dwell richly in you. Get every avenue through which you can soak in the Word of God.
You must spend your money, not only on clothes, food, etc. but on things that will edify and nourish your spirit such as Christian tapes, books, music, etc. Technology has made it very easy now to get loaded up with the truth of God's Word constantly. Even amid a busy schedule, you can feed your spirit man with the Word on the go.
Also, you must actively seek truth, wisdom, divine instruction, and understanding. One way you can do this which many Christians have overlooked for a long time is the art of taking notes in church. A lot of people take notes but like bad students, they never read them. Plan to go through all your sermon notes and refresh your mind and spirit with the truth that abounds in those notes.
PRAYER: Lord, I am making a commitment today to be a faithful student of the Bible and also to embrace the truths therein always in Jesus' name. Amen!
BIBLE IN A YEAR:
2 Chronicles 6:12-8:10; Romans 7:14-8:8; Psalm 18:1-15; Proverbs 19:24-25