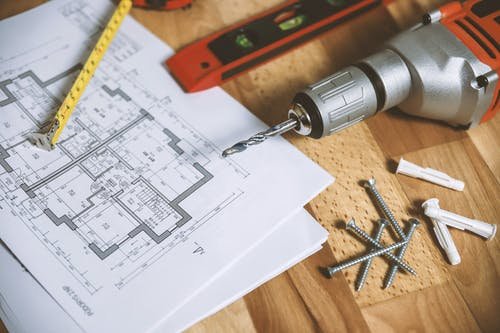 If you get the promise of the Word of God, you can convert it to what you are looking for. If you are sick and in need of healing, the word of God can convert to healing. When you get a Word on blessing, it converts to blessing. Proverbs 10:22 says, "The blessing of the LORD, it maketh rich, and he added no sorrow with it." When you get a word on victory, it converts to victory. When you get a word on life it converts to life.
You must deliberately seek out the promises of God's word. The devil knows what is available in church but then he makes us come to church for entertainment. You are to go to church for education, not entertainment. You are to go to church as a student goes to school. Most Christians are more serious in school than they are in church. That is wrong. Going through a school system has already equipped most people with the structure to become champions in life if the same structure is applied to the Word of God.
For example, if you missed a lecture in school, you would make up for it by getting the lecture notes and reading them. But most people do not apply the same to church service. They don't get the message when they miss a service and they eventually fail life exams due to ignorance of God's wisdom supplied during the church service they missed. Most people are not serious because they are used to natural results but the natural result is as inferior to divine result as the earth is to heaven.
PRAYER: Father, as I come into Your presence, I seek out Your Word to overcome in this world in Jesus' name. Amen!
BIBLE IN A YEAR:
Joshua 3:1-4:24; Luke 14:7-35; Psalm 80:1-19; Proverbs 12:27-28