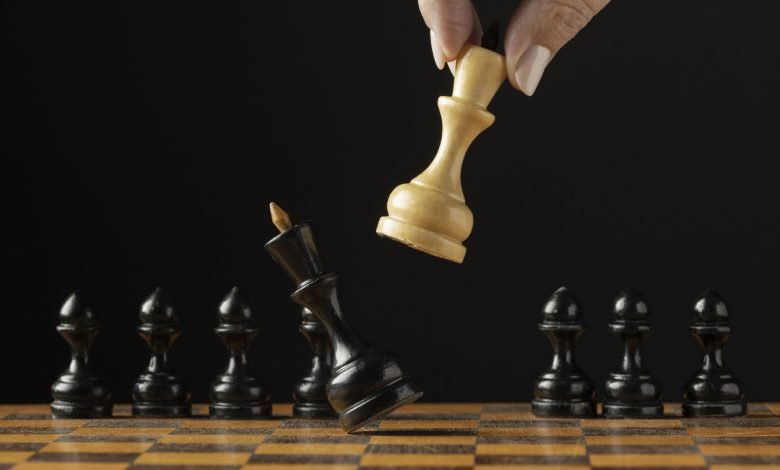 The fact that you have faced opposition from hell from birth is a pointer to the greatness of the light that shone when you were born. There are demons and angels at the birth of every human being on the earth. Every birth is signaled by a light that flashes in the spirit realm. There is truth in the submission that occultists see the stars of every man but most of them don't know the implication that the light shows the intensity of the person's destiny on earth. Occultists seek from the devil to harness the force of that spiritual destiny. Everyone has the spiritual donation of Heaven to back up their life, but you will be on the losing end of life if you are not aware of your destiny before the devil does.
Many of us started life with parents who don't even know who they are. A boy with a blinding light at his birth will attract immediate demonic attention and the devil will fill his life with so many problems so that by the time he discovers his destiny, he will not have time for that destiny but be solving problems for the rest of his life.
The father of Samson asked, "How shall we order the child? (Jud. 13:12)." Some destinies are so specific in details that one moment of error cannot be afforded. Some mistakes are not costly. David made a mistake and he still fulfilled his destiny. However, there are some destinies that God comes to early because they cannot afford to make costly mistakes.
PRAYER: Lord, I receive divine awareness of my destiny and the plans of God for me. I will not make costly mistakes that will truncate my destiny and open the door for the devil to defeat me in Jesus' name. Amen.
BIBLE IN A YEAR:
Deuteronomy 13:1-15:23; Luke 8:40-9:6; Psalm 71:1-24; Proverbs 12:5-7