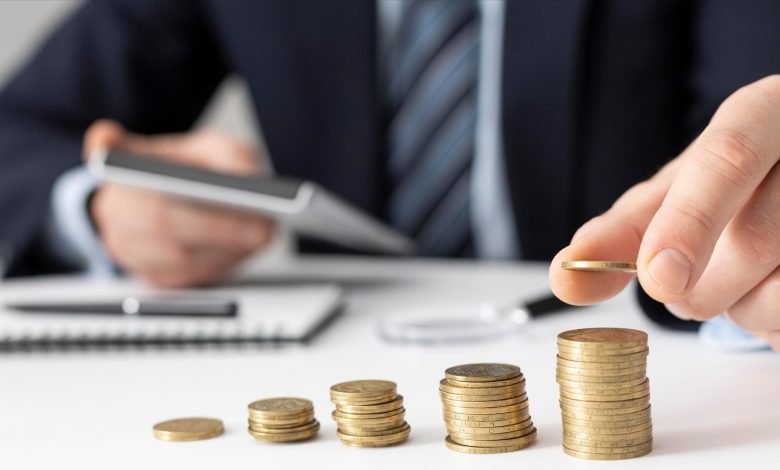 There are two sides to righteous Kingdom wealth: the spiritual and the natural. Every Christian that wants to succeed financially must work both sides equally well.
On the spiritual side, you find:
1. Seed and sowing;
2. The anointing; and
3. The Holy Spirit: The Holy Spirit is the highest form of wealth. If you build a positive relationship with the Holy Spirit, He will begin to guide you and direct you to the things that are peculiar to you for you to get wealthy.
On the physical side, you find:
1. The best natural wisdom: This will come either from your study or when you employ somebody. However, good books that cut the Holy Spirit out of your wealth strategy will get you into trouble. Once the Holy Ghost has led you into where God has reserved wealth for you, then make use of all the information available in your generation.
2. Good relationships: Build good relationships because positive relationships will enhance your future financially, spiritually, and in every other way.
3. Work! Work!! Work!!! Don't be lazy because the hand of the diligent will always bear the rule (Pro. 12:24).
4. Establish a savings scheme: The spirit of poverty works with how much you spend, while the spirit of prosperity works with how much you save. When you spend without saving money daily, the spirit of poverty is already ahead in your affairs. To break that yoke, you must save as you spend, either by changing how you spend or how you save.
PRAYER: Lord, deliver me from every habit and practice that empowers the spirit of poverty in my life in Jesus' name. Amen!
BIBLE IN A YEAR:
Isaiah 41:17-43:13; Ephesians 2:1-22; Psalm 67:1-7; Proverbs 23:29-35
————————————————————
www.lifeoasisinternationalchurch.org
www.soundcloud.com/reverendareogun
www.dciradio.org
YouTube Channel- Sola Areogun Ministries
+2348037252124
#SpiritMeat
#ReverendAreogun
————————————————————

Copyright ©️ 2022
The general public is hereby informed that exclusive copyright subsists in this work and therefore any attempt to reproduce, copy, distribute to public for commercial purposes, publish any translation of the work, make any film in respect of the work, make an adaptation of the work, either the whole or substantial part of the work, either in its original form or in any form recognisably derived from the original is an infringement on the right of the author and subject to litigation unless and except the author has officially and clearly authorised the said person or persons or the author is clearly acknowledged in the work.