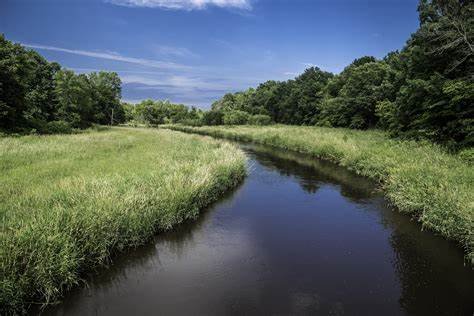 When you begin to pray in tongues, it is as if you are channelling the rivers of living water to flow in your direction. It could be a river of joy, a river of peace, a river of direction, whatever river that you need. In John 7:38, the Bible says, "He that believeth on me, as the scripture hath said, out of his belly shall flow rivers of living water."
What you are doing when you pray in the spirit is that you are channelling and opening doors for the river you need to flow. The river is like a spring in the Holy Ghost and you are channelling it towards your life. A child of God must never find himself depressed.
One of the first things the devil wants to do to you as a child of God is to get you away from speaking in tongues because speaking in tongues is a spiritual exercise that you are doing in the physical. Praying in the spirit is a spiritual activity that you do with physical parts of your body?your mouth. And you can do that while you are doing every other thing.
God has so simplified things for us in that because of this, we can carry an atmosphere of the anointing anywhere we are. No matter how busy wherever you are, whether in the kitchen or in the ward, you can just keep speaking under your breath as this ensures there is an anointed atmosphere around you; you are stirring up something in the spirit and channelling rivers of living waters to flow for you.
PRAYER: Lord, I receive the discipline required to flow in an increasing measure of the Holy Spirit operations. Amen!
BIBLE IN A YEAR:
Daniel 1:1-2:23, 1 Peter 3:8-4:6, Psalm 119:65-80, Proverbs 28:14