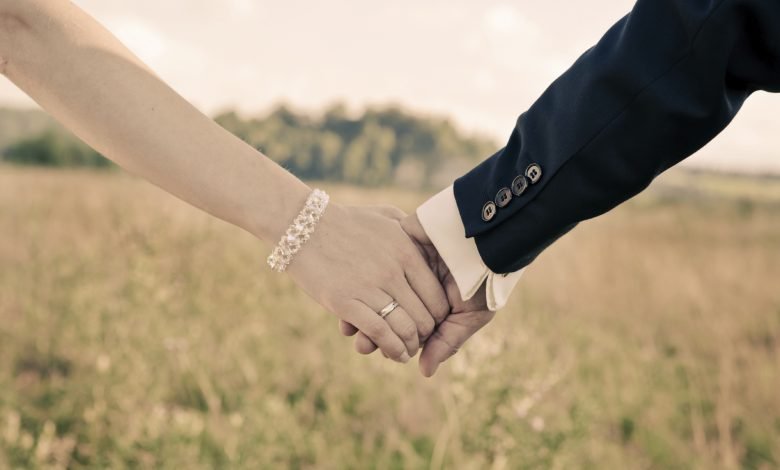 There are different realities one can have in marriage and God wants you to handle whichever one you are dealing with presently until you have total victory over the enemies in your marriage.
1 . Both husband and wife are born again
2. One person is saved, the other is not saved
3. One person is saved, the other is backsliding
4. Both are not saved
5. Both with varying degrees of growth in Christ
I want you to understand this truth, no matter your background it will bow to your maturity.
Differences of background will bow to maturity. Differences of background as husband and wife shouldn't separate you. What you need to work at is your maturity.
When you are growing in Christianity, one of the things that you grow in is agape love. Agape love is love that has many manifestations. The first manifestation of agape, which we all tasted, is unconditional acceptance. That was what we received in God through Christ Jesus. If God were to offer you conditional acceptance you won't be a Christian. This point alone is enough to cure all challenges in a marriage if you unconditionally accepted your spouse and all that is in his/her life.
God knew everything about us before deciding to love us, but men may change their minds after they find out something about you. You can't say you love somebody in a Christian way without unconditional acceptance.
Nothing must make you change your love towards your spouse. It is possible and allowed for you to like or dislike occasionally in marriage but you are not allowed to fall out of love. We are commanded to love each other not like each other.
PRAYER: Lord, I receive grace to love unconditionally in my marriage in Jesus' name. Amen!
BIBLE IN A YEAR:
Haggai 1:1-2:23, Revelation 11:1-19, Psalm 139:1-24, Proverbs 30:15-16