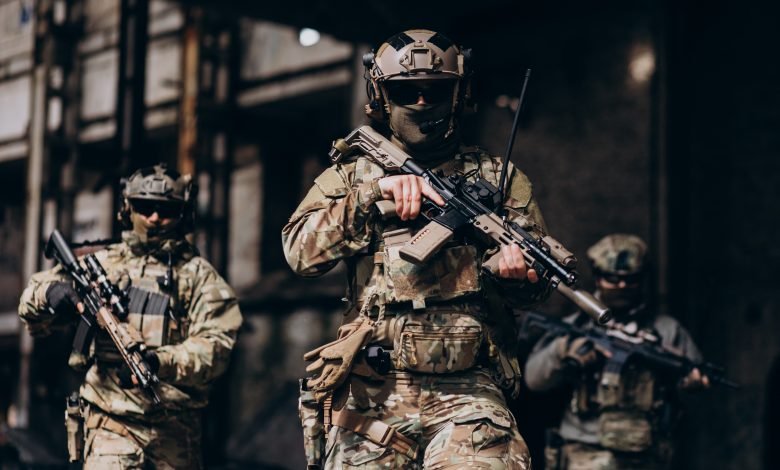 The power of the devil lies in secrecy and how well he can conceal something from the person he wants to attack will determine how successful his plans would be but as you pray in tongues, the Holy Spirit teams up with you to ambush the plans of the devil.
There are tests and trials arranged by the devil and his tests are designed, not for promotion, but for the destruction of any child of God. However, as you begin to pray in the spirit, the Holy Spirit goes ahead to the place in geography, time, and in the emotions of the people that the enemy has planned to use to set a trap for you, and He takes over that plan.
An instance of this is seen in the story of Elisha and his servant whom a king sent his soldiers to go and arrest. When they got to where he was, they did not know they were walking into an ambush of the hosts of heaven who were surrounding Elisha. When the eyes of the servant were opened, he saw the mountain surrounded with chariots of horses and fire round about Elisha. The picture is this, the enemy that thought they had surrounded Elisha were the ones being surrounded.
When we pray this kind of prayer, we set ambush against the plan of the devil so that when the devil thinks you would be entrapped, he finds himself entrapped in the plans and purposes of God. We must learn to respond by praying in tongues and praying ahead.
PRAYER: Holy Spirit, I pray a complete takeover of every plan of the devil over my life, composite, in Jesus' name.
BIBLE IN A YEAR:
Daniel 5:1-31, 2 Peter 2:1-22, Psalm119:113-128, Proverbs 28:19-20