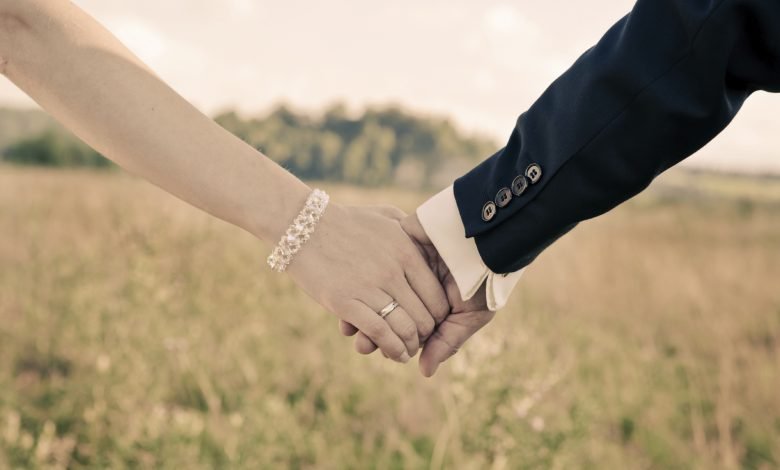 In marriage, you must learn to give to the other person what they want not what you want. Marriage is a divine call to live for the other person. Don't live for yourself in the marriage. Before you got married, you were living for yourself. You came home when you liked and you went out when you liked. Immediately you got married, God wants a transition to take place. You are called to live for the other person now, to meet the needs of the other.
As a married woman now, you can't be keeping the company of friends outside while your husband is waiting for you at home and vice versa.
Have you found out what your spouse wants or needs, likes or hates? Stop relating with your spouse the way you want to be treated. Do you know that the food that you like might not be what your husband wants? You can give your children what you like but you can't give your husband what you like.
You must find out what he wants. The car you want as a man, have you found out if your wife wants the same? You said you bought a car for her on her birthday but was it the type of vehicle she wanted or what you preferred? Giving the other person what they want will make your marriage stronger. You must understand the principle of giving the other person what they want. Stop giving the other person what you want.
PRAYER: Lord, help me to understand and work this principle in my marriage in Jesus' name. Amen!
BIBLE IN A YEAR:
Zechariah 1:1-21, Revelation 12:1-17, Psalm 140:1-13, Proverbs 30:17