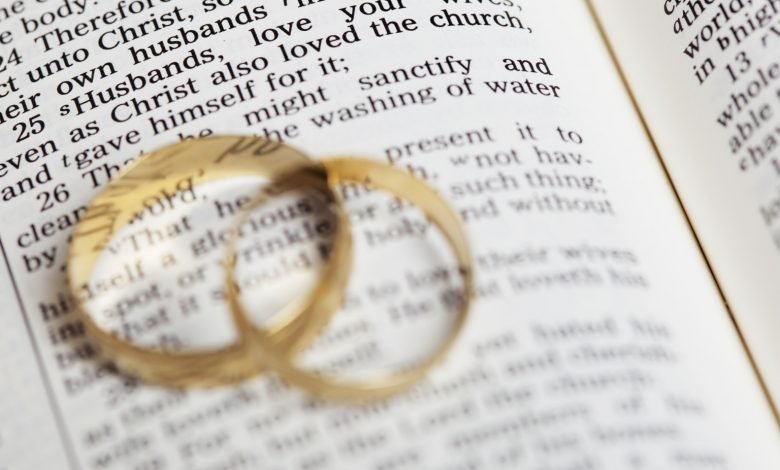 This is the first transition you must make if your marriage will work: Transition from strangers to friends. If you don't make that transition, you will only be trying to work it. Marriage is exciting. You may be two Christians in a marriage but there are physical sides of marriage that you must enjoy. Many unbelievers enjoy their marriages than most Christians do. Why? They understood this transition. They started out as friends. They were friends before they became husband and wife.
God can show you who your partner is to be in marriage but after meeting this individual you must transit from strangers to friends to have a wonderful experience in your marriage. When you see two friends, they enjoy the company of each other, they flow spontaneously and effortlessly. They just continue to talk and share and enjoy each other. That is what God wants your marriage to be.
I pray that every one of you married reading this will convert to friends if you are not; friends that you just enjoy each other. The worst prison you can be in is to be married to somebody that is your enemy; someone that you are forcing yourself on.
It is true that God led you to each other, but you must become friends. Friends that you can sit down and talk and enjoy life together. Do you wonder why your wife is envious when you are spending time somewhere else? Why should you have somebody that you enjoy their company better than your wife? Make the right transition from today and let the joy of the Lord fill your marriage.
PRAYER: I pray that every one of you married will convert to friends if you are not in Jesus' name. Amen!
BIBLE IN A YEAR:
Micah 5:1-7:20, Revelation 7:1-17, Psalm 135:1-21, Proverbs 30:5-6