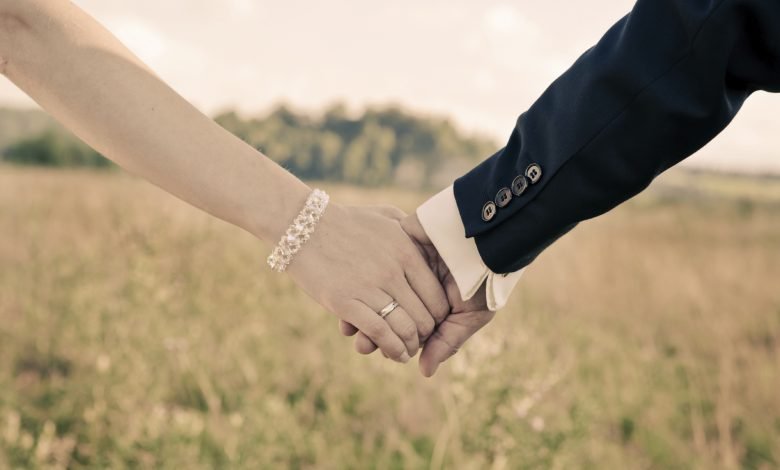 If anyone tells you his or her spouse does what pleases him or her all the time, he or she is not telling you the truth. However, what makes it easier for couples to settle matters in marriage is being friends with each other.
My wife and I have good and serious fellowship with each other and this has impacted our ministry greatly. There is no problem we have in ministry, when we sit down and begin to talk, we talk into solutions. We write down the answers as the solutions begin to flow from our spirits, but we are talking from a position of friendship. Become friends with your spouse, it will make conflict resolution easy.
Conflicts are bound to occur in marriage. Conflict will make you stronger, make you understand each other, respect each other, love each other, know what to give and what to avoid. That is one of the first things you know about God; you know what not to do to hurt God, you know what He loves, and you worship Him. If you haven't known that, you don't know God. The question now is – Do you know the same thing about your spouse?
Your relationship with God is growing because you are finding out what God hates and what God likes. You must do the same to your spouse. You must find out what to give and what to avoid. You must know what pleases your spouse or what hurts him or her. That is how to have a strong marriage.
PRAYER: Lord, I receive wisdom to handle the affairs of my marriage today in Jesus' name. Amen!
BIBLE IN A YEAR:
Nahum 1:1-3:19, Revelation 8:1-13, Psalm 136:1-26, Proverbs 30:7-9