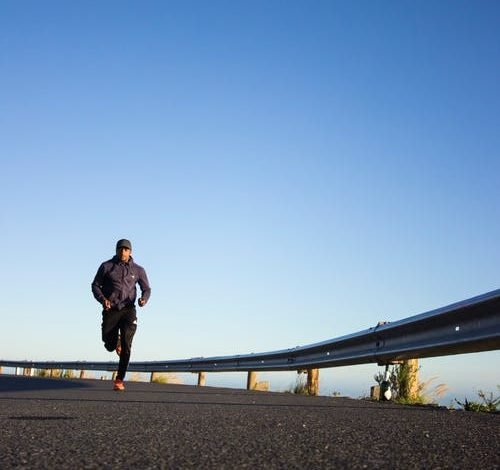 Let us look at this matter of getting ourselves in shape for the Holy Spirit. God speaks in a quiet, small, still voice that sounds loud when the mind is still, and one of the things that helps your mind to become still is when you begin to speak in tongues. This is because when you do so, the mind stops whatever it is doing to listen to what your spirit is saying.
Thus, when you begin to speak in tongues, your mind will have to stop. This, however, depends on how well you have trained yourself and how well you have been doing the practice.
Your own may not be as rapid as that of men of God that share their experiences and say, "As I began to speak in tongues, the word of the Lord came instantly to me." In your case, it may not happen in an instance like that to you. In fact, sometimes before your mind gets still, it may take you days and you may even have to add fasting to it. But when it gets still enough, you will experience what God says in the Bible, "Be still, and know that I am God" (Psa. 46:10).
Presenting your body is one of the hardest things you will have to accomplish because your body is the first enemy in the spirit; it has its own interests and desires. To "present your body" means to present the five senses: eyes, ears, nose, mouth and skin.
PRAYER: Father, I present my whole being afresh to You today. I receive grace to be still and to do daily the things that make me flow better with You.
BIBLE IN A YEAR:
Ezekiel 33:1-34:31, Hebrews 13:1-25, Psalm 115:1-18, Proverbs 27:21-22