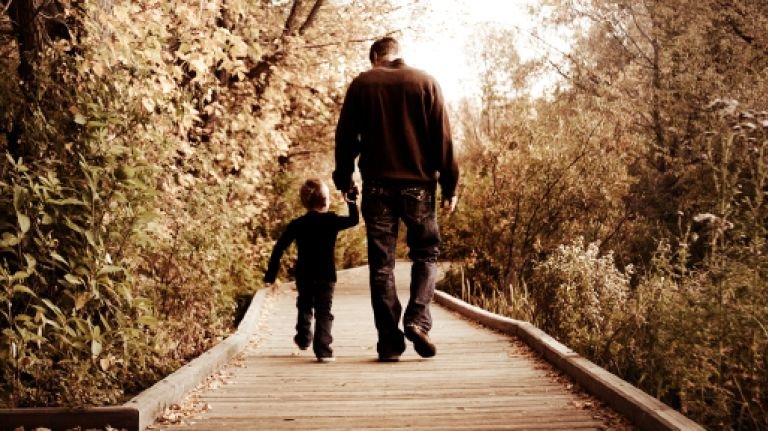 Every ministry office in the Body of Christ must have a divine relationship with an apostolic and a prophetic flow somewhere if that ministry and whatever is constructed from that ministry will follow the pattern of the Bible. That is what the Bible means when it says, "…having been built on the foundation of the apostles and prophets…" (Eph. 2:20)
Notice that Paul said, "According to the grace of God, which was given to me, as a wise master builder I have laid the foundation, and another builds on it." (1 Cor. 3:10)
What we need to find out is what the apostles and the prophets bring that will constitute the foundation that we must acquire because we must understand where God brings us into the pattern of what He is building.
It is one Body. God doesn't see two bodies of Christ either in heaven or on earth. There are members of the Body of Christ that are in heaven now who have finished their works on earth and have gone up, but God still sees one Body. God knows how we are connected, and He knows the different parts. And He also knows what exactly the foundation is.
Medical doctors or experts that study the human body will tell you that it is not just the food you're eating now that is the foundation of your life or your health. Certain things in your body constitute the foundation of the human body. It is those things that you are supposed to service with the right diet.
PRAYER: Father, I will relate intelligently with the apostolic and the prophetic flow You join me to in Jesus' name.
BIBLE IN A YEAR:
Genesis 41:17-42:17, Matthew 13:24-46, Psalm 18:1-15, Proverbs 4:1-6
IMPORTANT INFORMATION
Dearly Beloved of God, Greetings to you in the matchless name of our Lord Jesus Christ. You are specially invited to the 2022 edition of our ANNUAL SCHOOL OF MINISTRY (ASOM) with the theme: KINGDOM GROWTH versus CHURCH GROWTH.
Every year, ASOM has been a mountain where Apostles, Prophets, Evangelists, Pastors, Teachers, Heads of Ministries, Associate Pastors, Missionaries and all those in active ministry come to refresh, renew, re-fire their spirits and encounter the God of their calling. The details of this year's edition of ASOM are as follows:
Date: 3rd – 5th February, 2022 (Thursday – Saturday).
Time: Thursday – 5pm, Friday – 8am, and Saturday – 8am (GMT+1)
Venue: The Dream Centre Headquarters, Close to November 27 Interchange (Ona baba Ona Bridge) before the State Secretariat, Abere, Osogbo, Osun State, Nigeria
Registration: Click on https://solaareogunministries.org/events/asom2022/ to complete online registration OR when you arrive at the conference. Registration is FREE.
Enquiries: For enquiries on accommodation, feeding, tapes and books from this conference and other logistics, please call +234(0)9079912254; 08036207471; 07064335373 and 08037252124.
All things are ready.
Jesus is LORD!
Forever His,
Rev & Rev (Mrs) Olusola Areogun