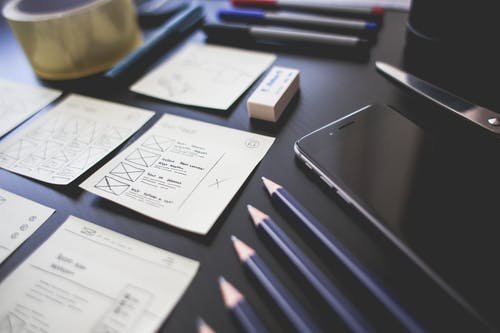 From Romans 12:2, we see that the two aspects of your being that you have to present are:
* The body
* The senses
You are to present the desires of your body and those of your soul. Just like the body, the soul has its own interests. When your soul is not converted, it is the greatest enemy of the spirit. It is going to join your body to gang up against the spirit to lead you on a path of destruction and pain. You thus need to understand how to subdue the soul.
The taming of the soul is one of the greatest battles of a Christian. In fact, according to the Bible, spiritual warfare is actually fought in the arena of the soul. If you lose the battle in your mind, you cannot win it outside. The will of God is in the spirit but if you do not do something with the body and the soul, you are not going to prove it. This is why the Holy Ghost comes into our lives to guide us and to lead us.
The Holy Spirit is to be our guide; we do not know the way. You do not know what is good for you. When I was going to choose a life partner, I could have made a different choice but God helped me and I made the right choice choosing Rev. Oyenike Areogun. I thank God every day that I agreed with Him.
PRAYER: Father, I thank You for the Holy Spirit. Holy Spirit, I am leadable and teachable. I do not know the way. Lead me, teach me and guide me into the plan of God for me in Jesus Name.
BIBLE IN A YEAR:
Ezekiel 35:1-36:38, James 1:1-18, Psalm 116:1-19, Proverbs 27:23-27