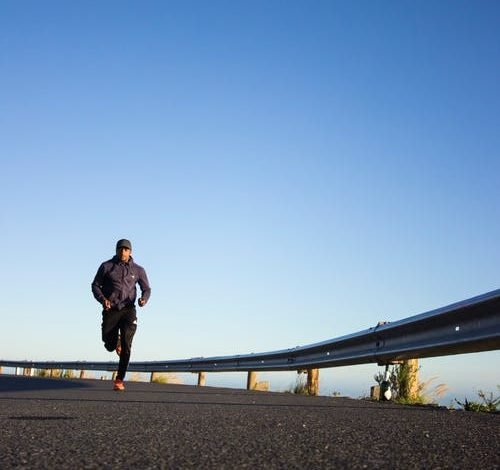 There is a race set in front of every man. This is the very reason why a man was sent on earth – his very destiny. Every training and process God brings the way of man is to this end.
There is a race set before you. It is your own particular race that is tailor-made for you. From our text, the word "… looking unto Jesus …" means looking away from every other thing unto this one. That means there will be many other things that will be calling for your attention but you must concentrate on this one.
The cross is not a wooden tree that you nail yourself on, the cross is the will of God that He chose for you. God does not design the cross for you to enjoy. The reason many people don't go through process is because there is a shame involved in it. But look at the testimony of Jesus in Hebrews 12:2 again. He endured the cross, despising the shame, and has sat down at the right hand of the throne of God.
As you come under ministration and the influence of the Holy Spirit, different things that God wants you to do and different decisions will be birthed inside you. The Bible says the steps of a good man are ordered by God (Psa. 37:23). No good man has a right to choose his own steps by himself. The reason good men become bad men under God is that they begin to choose their steps themselves.
PRAYER: I look unto Jesus the author and finisher of my faith and I embrace your choices for my life.
BIBLE IN A YEAR:
Lamentations 3:1-66, Hebrews 1:1-14, Psalm 102:1-28, Proverbs 26:21-22