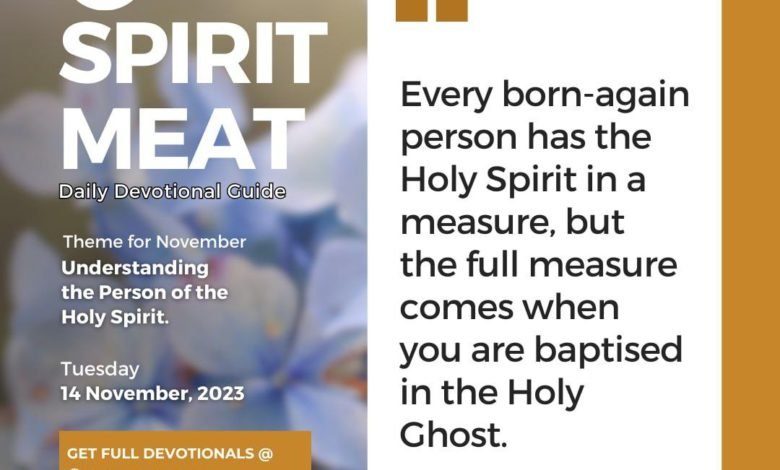 The Bible makes it clear that speaking in tongues brings you certain blessings that you cannot enjoy if you cannot speak in tongues. Some of them are:
1. Your prayers are a mystery to Satan, so he can't hinder them. If you compare Daniel 10:10-13 with 1 Corinthians 14:2, you will discover that Daniel's prayers could be hindered because he prayed in his understanding and the devil could understand him.
But according to 1 Cor 14:2, speaking in tongues is a secured channel to God alone.
2. You build up your spirit man for exploits by speaking in tongues (1 Corinthians 14:2). Jude 20 says, "But ye beloved, building yourselves up on your most Holy faith, praying in the Holy Ghost"
3. Speaking in tongues makes you able to react faster and more sensitively to the burdens and desires of God.
4. Speaking in tongues gives you spiritual refreshing and rest when you are weary. (Isaiah 28:12 & I Corinthians 14:4)
5. When you pray in tongues, your spirit prays for things you have never known with your mind. (1 Corinthians 14:2)
6. It reduces your chances of being selfish in prayer as speaking in tongues enables you to pray for many things and many people that you may not remember or think to pray for if you are praying in your own understanding.
7. While praying in tongues, the Holy Ghost has more access to your Spirit and as such, He can bring directions and guidance to your mind. (1 Corinthians 14:16-17)
Take full advantage of this provision of God for you as a believer and don t short-change yourself.
PRAYER: Lord, I refuse to stay at the ordinary level, let there be a full manifestation of these blessings in my life henceforth in Jesus name Amen
BIBLE IN A YEAR:
Ezekiel 29:1-30:26; Hebrews 11:32-12:13; Psalm 112:1-10; Proverbs 27:17
————————————————————
————————————————————
www.lifeoasisinternationalchurch.org
www.soundcloud.com/reverendareogun
www.dciradio.org
YouTube Channel- Sola Areogun Ministries
+2348037252124
#SpiritMeat
#ReverendAreogun
————————————————————

Copyright ©️ 2023
The general public is hereby informed that exclusive copyright
subsists in this work and therefore any attempt to reproduce,
copy, distribute to public for commercial purposes, publish any
translation of the work, make any film in respect of the work,
make an adaptation of the work, either the whole or substantial
part of the work, either in its original form or in any form
recognisably derived from the original is an infringement on the
right of the author and subject to litigation unless and except
the author has officially and clearly authorized the said person
or persons or the author is clearly acknowledged in the work.