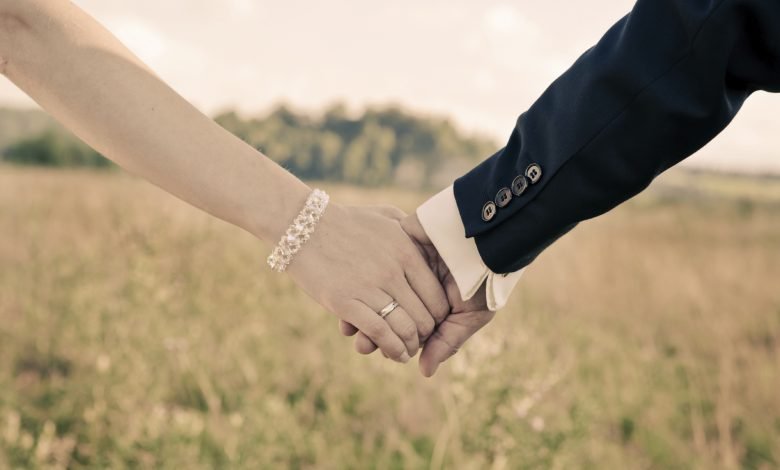 Sex is not just when you have sexual intercourse; sexual sin is anything that is sexual between two people that are not married to each other. A born-again married man should not engage in anything sexual with any woman apart from his wife. He should not be exchanging nude pictures with his wife, not to talk of another person; that is completely wrong. When a man is going on the wrong road and says he knows what he is doing, he has moved into deception.
Some men are in adultery emotionally, but they enlist their wives' support because women are usually innocent and gullible when they are in love. A pastor on the television saw a beautiful lady and said, "Wow! My dear, look at that wonderful work of God." That is a man committing the sin of 'lookery' and is asking his wife to join him. That is wrong. If you are working outside town, do everything to keep the picture and the image of your spouse in your mind.
Distance affects love. The deception the devil gives couples that work apart is, "Nothing is going to happen." It is a lie of the devil; keep yourselves in each other's thoughts as much as possible. It is a deception that distance does not affect love, it does.
You can't say the two of you work outside town and you meet each other only on weekends or once in two weeks and your love will be as strong as that of my wife and me; you are deceiving yourself. Most of the time, what you have is just a sexual expression of love alone. When the other person is coming home (especially the male), he is under sexual tension and he comes home looking for sex. The wife is looking for emotional bonding, so it becomes a rape at home.
PRAYER: Father! I make a renewed commitment to a daily walk in sexual purity.
BIBLE IN A YEAR:
Zechariah 8:1-23, Revelation 16:1-21, Psalm 144:1-15, Proverbs 30:29-31