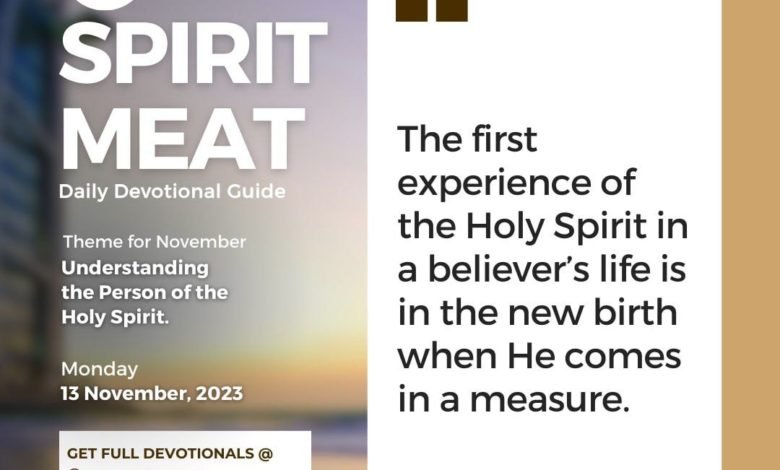 The baptism of the Holy Spirit is one of the most misunderstood subjects in the Bible due to the limited understanding available about it in the Body of Christ. Many see it as an experience that was meant only for the early church and not for today's believers, while some see it as a not-so-important experience since they can also pray in their understanding.
Till date, there are many good believers who still doubt the credibility of speaking in tongues. They undermine its enormous relevance and see speaking in tongues as something awkward and odd. Some others who believe in it and eagerly thirst for it lack the basic understanding as to the means of receiving it.
Speaking in tongues is not something you learn, it is a gift of the Holy Spirit.
Every born-again person has the Holy Spirit in a measure, but the full measure comes when you are baptized in the Holy Ghost. Yes, you certainly don't have to speak in tongues to be a good Christian, but you can't experience much of the miraculous power of God without the Biblical baptism in the Holy Ghost. All through the scriptures, everywhere, the bible recorded that men were baptized in the Holy Spirit, it came with the evidence of speaking in tongues. A believer that can t speak in tongues will be cheated by the devil.
If you are not baptized in the Holy Spirit and you thirst for it, call the church helpline at +2349079912254, +2348033879828, or +2348033506866 for a real experience today. God bless you!
PRAYER: Lord, I take the full advantage that comes with the baptism of the Holy Ghost. I will not be cheated by the enemy any longer in Jesus' name. Amen
BIBLE IN A YEAR:
Ezekiel 27:1-28:26; Hebrews 11:17-31; Psalm 111:1-10; Proverbs 27:15-16
————————————————————
————————————————————
www.lifeoasisinternationalchurch.org
www.soundcloud.com/reverendareogun
www.dciradio.org
YouTube Channel- Sola Areogun Ministries
+2348037252124
#SpiritMeat
#ReverendAreogun
————————————————————

Copyright ©️ 2023
The general public is hereby informed that exclusive copyright
subsists in this work and therefore any attempt to reproduce,
copy, distribute to public for commercial purposes, publish any
translation of the work, make any film in respect of the work,
make an adaptation of the work, either the whole or substantial
part of the work, either in its original form or in any form
recognisably derived from the original is an infringement on the
right of the author and subject to litigation unless and except
the author has officially and clearly authorized the said person
or persons or the author is clearly acknowledged in the work.