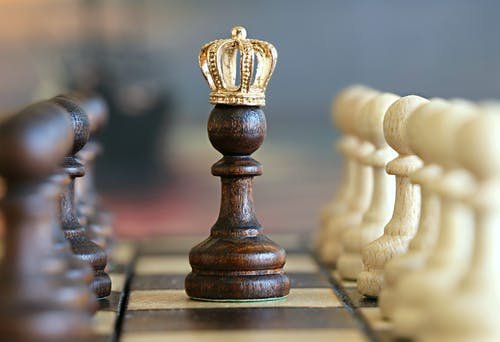 There are two errors that Christians commit on the subject of the calling. The first error is when churches or pastors ask men to perform above their call or rate men above their call. This can lead to frustration, damage and exposure to the devil's attack. The second error is when churches and members are operating lower than their call. I will like to show you some reasons Christians operate lesser than their calling:
1. Little or no teaching on the call of God on the individual believer. _You have a call from God. Don't let the devil deceive you into believing that the ministers who stand before you in church are the ones that have a call and that you don't have a call. Every member of the Body of Christ is a member by function and that function is a product of the calling.
Just put your name in the place of Jeremiah as shown in our text above and the same is true of you. It does not matter who you are, whether you are born again or not, God has a call on your life. There are people that are in hell today (and those that will still go to hell) who will not be judged as ordinary sinners but as called people because of the calling on their lives. We shall be judged based on our calling, not just based on our humanity.
You need to know that God sent you here with a calling. He sanctified you and ordained you unto a particular purpose. You have a significant role to play here.
PRAYER: Lord, I will not live my life as an ordinary man anymore in Jesus' name. Amen!
BIBLE IN A YEAR:
2 Samuel 12:1-31; John 16:1-33; Psalm 119:65-80; Proverbs 16:4-5