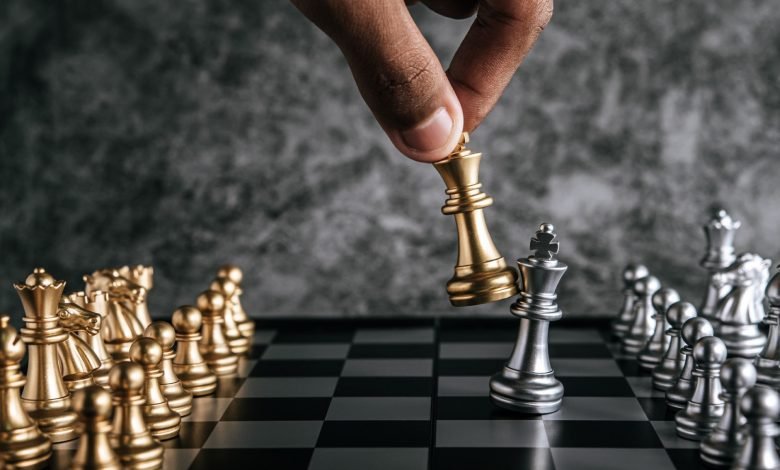 In today's text, we see a man called Barjesus who attached himself to the Deputy of the Country, Sergius Paulus, and opposed Paul. The devil had attached a personality that was working with a principality to the Deputy of the Country, to be the one that determines what happens in the land. Whether you are a Christian governor or a Christian vice-chancellor, it doesn't make any difference. The devil wants to place one of his personalities around you so that he can dominate the spiritual atmosphere in which you are functioning.
The true strength of a church is not in the numbers but the aggregate holiness in the Assembly. The Church will be weak when the personalities working with the principality of the land take over leadership in the Church.
I know of a brother with a powerful calling who had never experienced having sex in his dream until he went to a particular church where he partook of the Communion even after an express warning from the Holy Spirit not to. He thought it was a joke and resisted it but the experience didn't stop. He had to travel to meet my friend, who is his elder brother, and narrated what happened. His brother asked him why he disobeyed the Holy Spirit and had to minister to him before he could be free from that demonic experience. That means the enemy had taken the heart of that church. I don't allow just anyone to serve Communion in our church because it is at the centre of Christianity. If any error gets into the Communion, we all are not safe.
PRAYER: Dear Lord, I pray for heightened sensitivity to function accurately wherever I find myself in Jesus' name. Amen.
BIBLE IN A YEAR:
Numbers 4:1-5:31; Mark 12:18-37; Psalm 48:1-14; Proverbs 10:26
————————————————————————
Beloved of God,
Greetings of love in Jesus name!
You are specially invited to the upcoming 48th edition of All Nations Women Congress on World Evangelization (ANWC).
It is a special feast of the Lord for all females….
Date: 18th – 19st March, 2022 (Friday – Saturday)
Time: Friday (5pm-9pm) & Saturday (7am-3pm)
THEME: PLEASING GOD VS. PLEASING THE WORLD
Venue: Dream Centre Of the Life Oasis International Church HQ, Km 4 Gbongan-Osogbo Expressway, Osun State, Nigeria.
Ministering: Rev (Mrs) Oyenike Areogun (Host)
Enquiries: +2348059533180, +2348037785698, +2348033506866, +2349079912254
Register via – www.solaareogunministries.org/anwc/
Life streaming available @ www.lifeoasisinternationalchurch.org/streaming, www.soundcloud.com/solaareogun, www.dciradio.org, YouTube Channel- Sola Areogun Ministries
Come, all things are yours!
Come, all things are ready!!!
JESUS IS LORD!!!