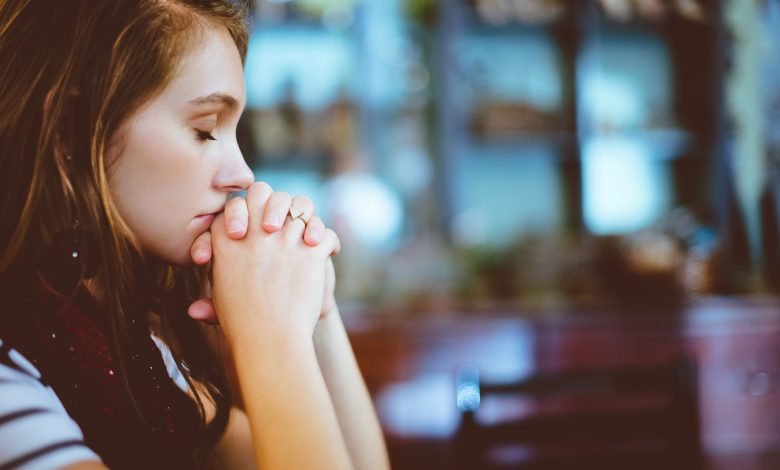 Psalm 65:2-5
2 O thou that heareth prayer, unto thee shall all flesh come.
3 Iniquities prevail against me: as for our transgressions, thou shalt purge them away.
4 Blessed is the man whom thou choosest, and causest to approach unto thee, that he may dwell in thy courts: we shall be satisfied with the goodness of thy house, even of thy holy temple.
5 By terrible things in righteousness will thou answer us, O God of our salvation;
Prayer is an opportunity for divine intervention. God gave that allowance so that His power can intervene in the affairs of men.
When God finds people that can cry and lift their voices to Him in prayer?whether old or young, married or single, male or female?His power is set to move. However, you corrupt and damage yourself as an intercessor when you live in sin; your vessel gets polluted, and you become disqualified. Your voice of prayer, instead of rising like an incense ushered in by angels into the presence of God, will become a filthy, stinking odour that the Father cannot tolerate.
Keep yourself pure for effective intercession. You never can tell when you or somebody close to you may need to lay hold on the power of God. We need divine intervention anywhere the devil is operational. A pastor may need divine intervention for his church members. You may need divine intervention in your life or that of anyone related or close to you. Don't fail them!
PRAYER: Lord, I receive the grace to preserve myself from sin to remain useable for effective Kingdom intercession. Help me Lord, in Jesus' name. Amen!
BIBLE IN A YEAR:
Exodus 32:1-33:23; Matthew 26:69-27:14; Psalm 33:1-11; Proverbs 8:33-36
————————————————————
www.lifeoasisinternationalchurch.org
www.soundcloud.com/reverendareogun
www.dciradio.org
YouTube Channel- Sola Areogun Ministries
+2348037252124
#SpiritMeat
#ReverendAreogun
————————————————————

Copyright ©️ 2022
The general public is hereby informed that exclusive copyright
subsists in this work and therefore any attempt to reproduce,
copy, distribute to public for commercial purposes, publish any
translation of the work, make any film in respect of the work,
make an adaptation of the work, either the whole or substantial
part of the work, either in its original form or in any form
recognisably derived from the original is an infringement on the
right of the author and subject to litigation unless and except
the author has officially and clearly authorized the said person
or persons or the author is clearly acknowledged in the work.