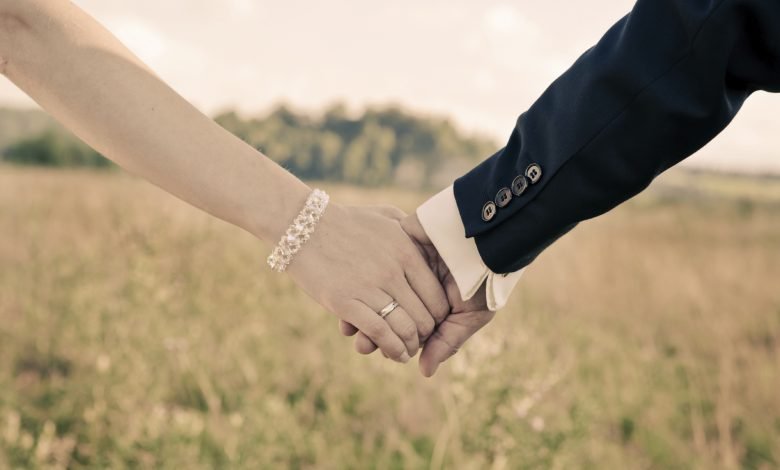 In our text today, the Bible does not say dwell with them (your wife) alone but according to knowledge, that is what is missing in most homes. Most men have not taken the pain to understand that a woman is simply a complex creature.
In the field of medicine, the medical science that deals with women is broader than the one that deals with men, so dwell with a woman according to knowledge, understand that women go through different kinds of things that a man doesn't understand naturally, it requires careful study and knowledge to understand and dwell with them. When a season of a woman changes, your understanding must change to keep the marriage hot and flowing. In some marriages today, the woman has changed seasons three times the man is still dwelling with a 16-year-old version of her.
Thank God for women, but you know God never told a woman to love her husband, the women don't have a problem with love. Once a woman loves with half of her mind, she is not going to think straight again, that is why I say don't marry a man that you love but marry a man that loves you, marry a woman that loves you, so both go the two ways.
Whoever loves is the one that is sacrificing, and a woman just loves, but you must understand that the psyche and the wiring of a man is different. That you love your husband and can die for him will not excuse you from making yourself look attractive to your husband. Stay attractive to him. Nothing that reflects heaven on the earth better than a working marriage.
PRAYER: Dear Lord, help me and my spouse to make our marriage work as you have designed it in Jesus' name.
BIBLE IN A YEAR:
Hosea 10:1-14:9, Jude 1:1-25, Psalm 127:1-5, Proverbs 29:15-17