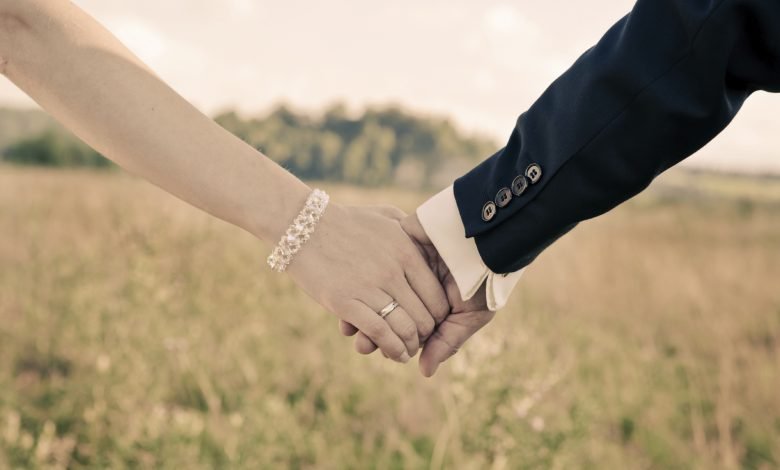 You should appreciate your wife because wives do things that husbands don't consider important, yet without those things, the husbands may not be able to think clearly for days. A wife is to make the husband's life comfortable.
I appreciate some wives, especially pastors' wives, that have laboured with their husbands over the years. Some of those women are not called by God to preach (you don't see them doing anything active like that because God didn't apportion it to them) but they are there somewhere, silently working underneath and making their men's lives easy. They make everything easy for their husbands and do everything possible to enable their husbands to reach the peak of their commissions (Pro. 31:23).
Those are women that God is committed to, and God will answer their prayer before they call.
Oftentimes such women are not publicly known or honoured but whether you honour them or not, the honour of God is upon them, and God always reward them. They are fat and flourishing even in their old age because God is committed to whoever makes life easy for His servants.
Wives, don't be bitter, resent your husband, or react against the destiny schedule that he is running. Every wife reading this should take critical note of this. At a time, the wife of a global teacher of the Word (of blessed memory) began to complain, "These children need their father and mother and not their mother alone…" and it almost cost the man his life. Yes, raising children is the responsibility of both father and mother. There are some things that your children will never have or grow in if their father's input is not in their lives. However, when God calls a man, such a man leaves the normal realm. Any woman married to such a man must understand that he is in another realm where God claims anything he has.
PRAYER: Father, thank You for my spouse. Help me not to take Your grace and call upon his/her life for granted. I recommit myself to helping him/her be the best You have ordained him/her to be in Jesus' name. Amen!
BIBLE IN A YEAR:
Zechariah 4:1-5:11; Revelation 14:1-20; Psalm 142:1-7; Proverbs 30:21-23
————————————————————
www.lifeoasisinternationalchurch.org
www.soundcloud.com/reverendareogun
www.dciradio.org
YouTube Channel- Sola Areogun Ministries
+2348037252124
#SpiritMeat
#ReverendAreogun
————————————————————

Copyright ©️ 2022
The general public is hereby informed that exclusive copyright subsists in this work and therefore any attempt to reproduce, copy, distribute to public for commercial purposes, publish any translation of the work, make any film in respect of the work, make an adaptation of the work, either the whole or substantial part of the work, either in its original form or in any form recognisably derived from the original is an infringement on the right of the author and subject to litigation unless and except the author has officially and clearly authorised the said person or persons or the author is clearly acknowledged in the work.