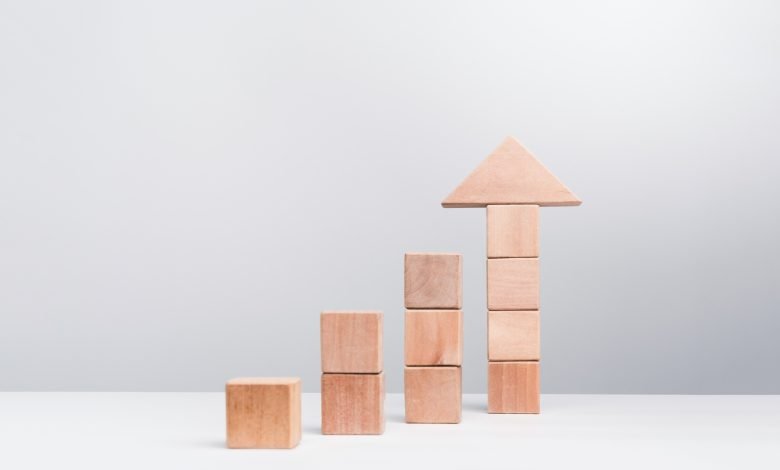 Daniel Company members follow the divine pattern and have proper priorities. They do not negotiate the divine pattern which involves building their altar, then the tent, and finally the well. The altar is their relationship with God, the tent is their home, while the well is their business or career. Daniel Company men and women build their altar first.
The first thing they settle anywhere they get to is their prayer and quiet time. Before they take a job offer, they find out whether it will allow them to serve God or not.
After the altar is their home. Some men take jobs that break their homes down. Some men don't care whether the home is alright or not, whether God cares or not, as long as he gets a good job. Money is the god of such men and not Jehovah. You need to ask yourself who is your God; is it Jehovah or mammon? Don't let anybody deceive you that it is the thrones that rule in a land. It is the altar that rule in every land. Every properly backed-up throne has sound altars that are supporting them. That is why you find in every culture that the king always has a priest.
If you are going to be a Daniel Company member, let your altar be sound and strong. As a wife, don't let your husband get out without spending time with God because somebody that's going to meet him has spent time with the devil. Don't be the kind of lawyer that gets to court, and then you begin to talk in a subdued manner because there are enchantments against you.
PRAYER: Lord, help me to build a solid and sound altar. I will not negotiate the divine pattern in my life.
BIBLE IN A YEAR:
Jeremiah 19:1-21:14, 1 Thessalonians 5:4-28, Psalm 82:1-8, Proverbs 25:9-10
Beloved of God,

Greetings of love in Jesus name.

I am glad to inform and invite you to the upcoming 47th ALL NATIONS' WOMEN CONGRESS on world evangelization.

DATE: OCTOBER 22-24, 2021.
TIME: Friday (5pm-8pm), Saturday (8am-2pm), Sunday (8am)
THEME: PRACTICAL LIVING FOR APOSTOLIC WOMEN!

It's a special Question and Answer time + mentoring clinic on the practical side of women that are heavily involved with the moves of God and deep operations of the Holy Spirit these last days!
*Relationships & Associations
*Business and economic development
*Career advance
*Domestic affairs- housekeeping and all
*Marital issues
*Emotional healing and stability
*self grooming, poise & physical appearance
*Advanced self education
*Fitness and Health plans
*AND LOTS MORE!!

VENUE: Dream Centre HQs, Osogbo , Osun State. Nigeria.

Great encounters awaits you in God's presence!
Be there! all things are ready!
Jesus is Lord!

Rev Oyenike Areogun