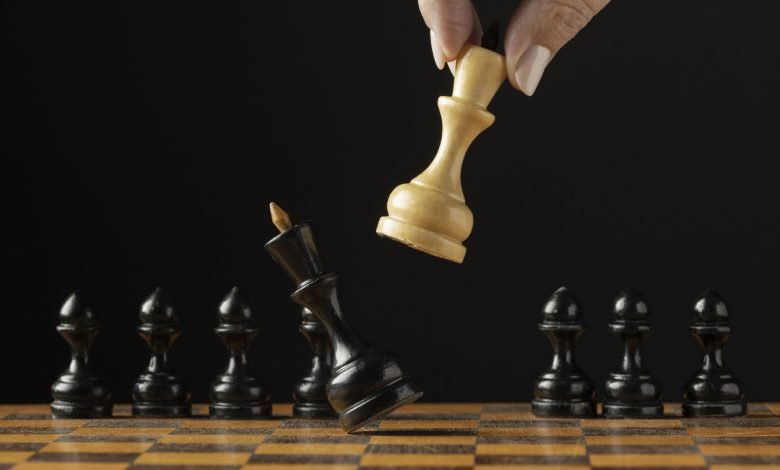 No matter how bad the case of a human being or a child of God is in sin, God will give him a space to repent, not a space to misbehave. The fact that God's judgement isn't pronounced instantly on a person who sins is not a sign that God approves of wrong behaviour. In fact, that is the deception of the devil to many Christians that God approves of their misbehaviour.
Samson is a classic example of a man that didn't use his space to repent because when he started cohabiting with strange women the anointing was still on him; he was still carrying the gates of the city and still doing feats of supernatural strength. So, he concluded that God must have somehow classified him into the group of special human beings that had a license to sin and still continue their assignment. No greater deception exists anywhere in the Bible than that.
That God is tolerating something in your life does not mean that God is happy with your life. That God is using somebody is not a sign that God approves of everything in that person's life. For example, Samson on one occasion expressed a desire towards a strange woman as God was looking for an occasion to move against the Philistines and judge them. When the wedding programme started, the father of the girl suddenly broke his promise to Samson and gave the lady to another person. God didn't allow Samson to marry a Philistine but His purpose was accomplished.
God will give people space and when that space is over, God will take a sovereign action. However, within the space of time to repent, God will allow pastors, counsellors, prophets, and the spirit of that person to talk to him and call him to repentance.
PRAYER: Father, thank You for the space to repent and thank You for saving my soul in Jesus' name. Amen!
BIBLE IN A YEAR:
1 Kings 9:1-10:29; Acts 8:14-40; Psalm 130:1-8; Proverbs 17:2-3
Dearly beloved,

Greetings of love in Jesus Name.

You are specially invited to PRAY, PLAN & PREPARE for the upcoming Anointed Feast Of God for mankind: ANNUAL GOD OF BREAKTHROUGHS CONVENTION & HOMECOMING (GOBC&H) 2022 with the 


Theme:

 THE END-TIME OVERCOMER


Date:

 3rd July - 10th July, 2022 (Sunday - Sunday).


Time:

 6am-8am, 8am-10am, 10am-12noon, 12noon-2pm and 4pm-9pm daily (all GMT +1).


Venue:

 The Dream Centre Of the Life Oasis International Church HQ, Km 4 Gbongan-Osogbo Expressway, Osun State, Nigeria.

Ministering: Rev. Olusola+Oyenike Areogun (Hosts) and other anointed men of God!

Enquiries: +2349079912254, +2348033879828, +2348033506866, +2347038548230

Live streaming available at:
www.lifeoasisinternationalchurch.org/streaming, www.dciradio.org and all our social media platforms.

Register at: https://lifeoasisinternationalchurch.org/gobch2022

Come, all things are yours! Come, all things are ready!

Jesus is Lord!!!