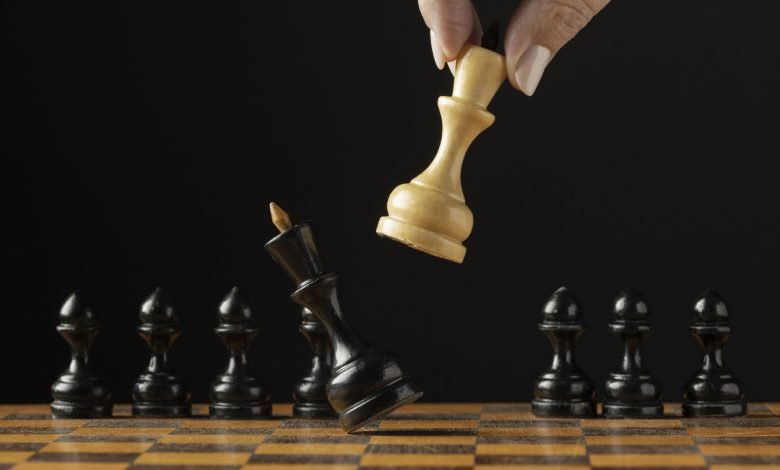 Many times, people waste their space to repent. Within that space to repent, friends and people that know God may encourage you in wrong behaviour, but you have to tell them to leave you alone. The devil will always find somebody to encourage you in sin and wrong behaviour but your heart will convict you; the Holy Ghost will try to talk to you and men will be sent to you in person. God will give anyone that is sustaining attitudes that attract the Jezebel spirit space to repent. Unfortunately, most people don't utilise that space positively. People get confused because they misinterpret the space to repent as a divine license to misbehave. Don't ever do that!
You have to be careful with every issue that has to do with the word of God. Some people don't pay their tithes and God has been telling them they will get in trouble on that path. Once you violate the Scriptures, you are in the devil's territory. The devil is like a policeman in the spirit realm. For example, if you are driving a car but you don't have a driver's license, then policemen stop you along the way. It was not when the policemen stopped you that you broke the law; you broke the law when you left your house, driving without a driving license. You were already in the hands of those policemen at the time you left your house without a license, but the agent of the law just brought the law to face you at the time you were arrested.
In the same way, from the minute a Christian steps outside the Scriptures, he's in the hand of the devil although the devil may not touch him for the next three years. The devil likes disobedience to become habitual for Christians so that when he is coming at them, they won't be in the habit of quickly jumping back under the line of God again. This gives the devil the opportunity to hit and hit them badly depending on how intimidating their destiny is to him.
PRAYER: Lord, uphold me steadfastly within the righteous zone of Your word to the very end in Jesus' name. Amen!
BIBLE IN A YEAR:
1 Kings 11:1-12:19; Acts 9:1-25; Psalm 131:1-3; Proverbs 17:4-5
Dearly beloved,

Greetings of love in Jesus Name.

You are specially invited to PRAY, PLAN & PREPARE for the upcoming Anointed Feast Of God for mankind: ANNUAL GOD OF BREAKTHROUGHS CONVENTION & HOMECOMING (GOBC&H) 2022 with the 


Theme:

 THE END-TIME OVERCOMER


Date:

 3rd July - 10th July, 2022 (Sunday - Sunday).


Time:

 6am-8am, 8am-10am, 10am-12noon, 12noon-2pm and 4pm-9pm daily (all GMT +1).


Venue:

 The Dream Centre Of the Life Oasis International Church HQ, Km 4 Gbongan-Osogbo Expressway, Osun State, Nigeria.

Ministering: Rev. Olusola+Oyenike Areogun (Hosts) and other anointed men of God!

Enquiries: +2349079912254, +2348033879828, +2348033506866, +2347038548230

Live streaming available at:
www.lifeoasisinternationalchurch.org/streaming, www.dciradio.org and all our social media platforms.

Register at: https://lifeoasisinternationalchurch.org/gobch2022

Come, all things are yours! Come, all things are ready!

Jesus is Lord!!!