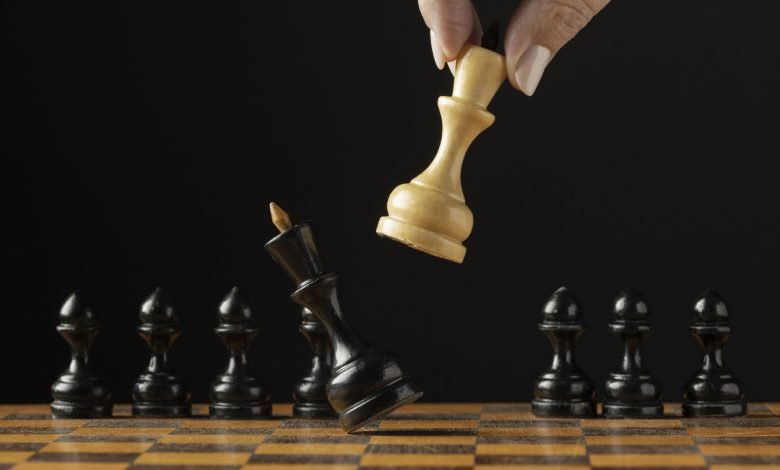 1 John 3:2
'Beloved, now are we the sons of God, and it doth not yet appear what we shall be: but we know that, when he shall appear, we shall be like him; for we shall see him as he is.'
 
When we see Jesus as He really is, He will show us who we really are. Ask the Lord to reveal Himself to you as He really is. Don't forget that He is the all-conquering, overcoming King. He's not coming as a suffering Lamb anymore, He's coming as a roaring Lion, as the King of all kings, the Lord of all lords. I want you to hold on to that revelation that there is no defeat in following and serving Him; no fear in loving Him. He is the One which was, which is, and which is to come. There's nothing new about the devil but there are many new things about God that the devil doesn't know and that you don't know. You don't know your tomorrow but there's a revelation of God that will take care of your tomorrow.
Ask God to reveal Himself to you and make up your mind to walk in the revelation of who God is to you. He is the Lord of lords that holds the keys of death and hell in His hands. No devil can threaten you with death and hell because the keys of hell and death are in the hands of our Master (Rev. 1:17-18).
He has the first and the last word. Don't let the devil tell you that he, the devil, has the last word; your Master and Saviour has the last word. God has the final word in any case. The Lord is the First and the Last; He was there before anything started and He has the last word.
PRAYER: I believe and confess that God has the first and the last word in my life in Jesus' name. Amen!
BIBLE IN A YEAR:
1 Kings 8:1-66; Acts 7:51-8:13; Psalm 129:1-8; Proverbs 17:1
Dearly beloved,

Greetings of love in Jesus Name.

You are specially invited to PRAY, PLAN & PREPARE for the upcoming Anointed Feast Of God for mankind: ANNUAL GOD OF BREAKTHROUGHS CONVENTION & HOMECOMING (GOBC&H) 2022 with the 


Theme:

 THE END-TIME OVERCOMER


Date:

 3rd July - 10th July, 2022 (Sunday - Sunday).


Time:

 6am-8am, 8am-10am, 10am-12noon, 12noon-2pm and 4pm-9pm daily (all GMT +1).


Venue:

 The Dream Centre Of the Life Oasis International Church HQ, Km 4 Gbongan-Osogbo Expressway, Osun State, Nigeria.

Ministering: Rev. Olusola+Oyenike Areogun (Hosts) and other anointed men of God!

Enquiries: +2349079912254, +2348033879828, +2348033506866, +2347038548230

Live streaming available at:
www.lifeoasisinternationalchurch.org/streaming, www.dciradio.org and all our social media platforms.

Register at: https://lifeoasisinternationalchurch.org/gobch2022

Come, all things are yours! Come, all things are ready!

Jesus is Lord!!!