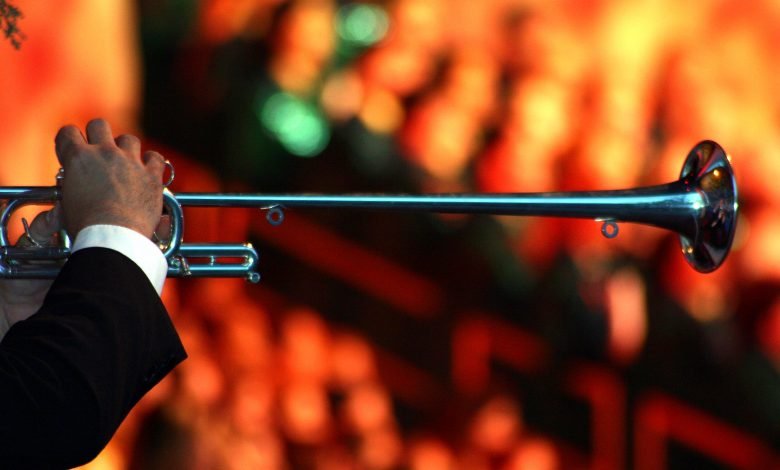 The entire book of Revelation was a prophecy and revelation that God gave to John. A lot of the things in the book of Revelation were by the gift of the word of wisdom, the gift of the word of knowledge, discerning of spirits, open visions, spiritual visions, and supernatural transportation. Apostle John's spirit was taken to heaven and he saw the things that he wrote down.
Revelation chapter 1 deals with John's cover note explaining what he was doing when he fell into a trance and what the Lord said to him. If it were to be today, somebody would have written it as a book, published it, and sent it around, but they didn't have printing facilities in those days.
Chapters 2 to 3 of the book of Revelation represent the letters to the churches explaining Jesus' analysis of the Church.
There were seven churches there and out of the seven churches, only one did not receive a negative report. All the other churches had one thing or the other that the devil was using against them and which made them displease the Lord. The Lord wasn't angry with them; He loved them and spoke to them to make amends.
The devil is still using the same things he used against the Church in those days against the Church of today. So, as a member of the Church, we need to find out those issues that the devil used in those times and get them out of our lives individually and corporately.
Remember, Jesus told them about those things in His mercy, therefore, you also need to get rid of them because they may keep you from making it to heaven or make you lose your reward when you stand before God.
PRAYER: Lord, help me to get rid of whatever it is the devil wants to use to keep me from making heaven and becoming all that God wants me to be here on earth in Jesus' name. Amen!
BIBLE IN A YEAR:
1 Kings 1:1-53; Acts 4:1-37; Psalm 124:1-8; Proverbs 16:24
Dearly beloved,

Greetings of love in Jesus Name.

You are specially invited to PRAY, PLAN & PREPARE for the upcoming Anointed Feast Of God for mankind: ANNUAL GOD OF BREAKTHROUGHS CONVENTION & HOMECOMING (GOBC&H) 2022 with the 


Theme:

 THE END-TIME OVERCOMER


Date:

 3rd July - 10th July, 2022 (Sunday - Sunday).


Time:

 6am-8am, 8am-10am, 10am-12noon, 12noon-2pm and 4pm-9pm daily (all GMT +1).


Venue:

 The Dream Centre Of the Life Oasis International Church HQ, Km 4 Gbongan-Osogbo Expressway, Osun State, Nigeria.

Ministering: Rev. Olusola+Oyenike Areogun (Hosts) and other anointed men of God!

Enquiries: +2349079912254, +2348033879828, +2348033506866, +2347038548230

Live streaming available at:
www.lifeoasisinternationalchurch.org/streaming, www.dciradio.org and all our social media platforms.

Register at: https://lifeoasisinternationalchurch.org/gobch2022

Come, all things are yours! Come, all things are ready!

Jesus is Lord!!!